About Us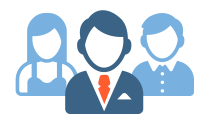 Who We Are
MageCloud was founded in 2014. We are a team of dedicated IT, marketing and sales professionals, who came together in order to make Magento more accessible to businesses and developers. Our combined experience in eCommerce is over 50 years. At MageCloud we use all of it to the full extent in order to maximize value and accessibility of our products and services.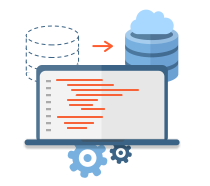 What We Do
We established MageCloud as a tool, which allows business owners to transcend the technological boundary, which prevents them from joining Magento - the best eCommerce platform. Our tool also provides a time saving and easily managed solution for developers, who don't want to waste their time on the mundane and repetitive task of setting up and managing Magento stores. The service is accompanied by a ton of useful features, like the 1-click install option, which allows anyone to add extensions to their Magento-based website in a matter of clicks.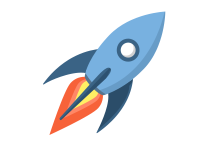 Mission
We want to connect business owners with the technology that drives their companies in a meaningful and valuable way. At the same time, we want to let the Magento development community optimize the process of creating and setting up Magento stores.