Magento SEO/SEM
Search engine traffic is now crucial to most businesses, and we specialize in optimizing websites for the best possible performance in every situation.
Our approach to search engine optimization is performance driven. We work daily with the latest technology to measure performance including tracking every keyword, form fill and phone call. We make actionable recommendations and work hard to make sure that your paid search campaigns are optimized. We analyze landing pages and test creative often, this way your site is always relevant.
We consider Search Engine Marketing (SEM) to be the best channel for reaching potential clients. We focus on "getting found" by targeting searchers with a high propensity to convert.
Marketing Offerings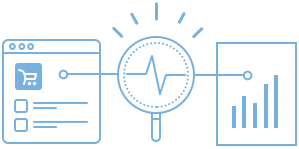 SEO/SMM/PPC
Uniquely and automatically make your online store more accessible to the leading web search engines, as a result - better search engine visibility and more qualified traffic.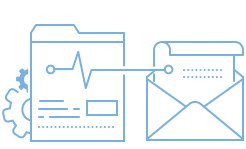 Email marketing
We take care of integrating the best software into your site for you. We analyze customer purchase behavior to determine when to send your campaigns so they convert best. You will have beautiful responsive emails that render perfectly on any device (and convert higher)