For Agencies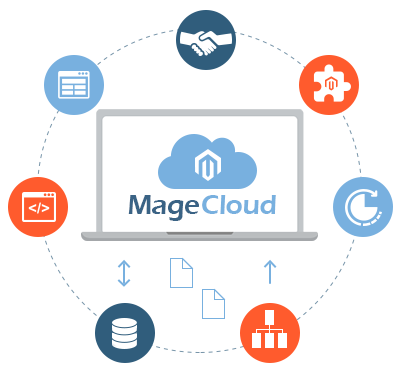 MageCloud is a platform that boosts your business 5 times by optimizing your technical experience of working with Magento while helping you manage eCommerce projects with a minimal to no effort so you can focus on your clients.
We were an agency ourselves at some point so we know exactly how you feel. Its tough to work day after day, applying the same configurations and taking the same technical steps, adding Magento extensions of the same kind. That's why we made MageCloud available for the entire Magento community. We want MageCloud to be part of your technical toolkit and our team to be your best partner.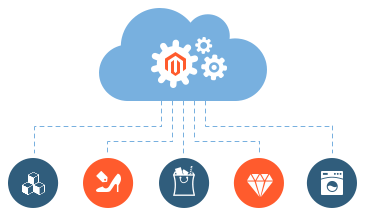 Magento Development and Deployment Automation
Installing, hosting and deploying a Magento website, complete with extensions and themes, is a difficult and time consuming task. Especially if you multiply this by all of the customers that you work with. Now imagine that all of your existing customers want to integrate the same extension. Up until now you had to go and fiddle with every single Magento configuration to complete this process one by one. With the help of MageCloud you can now work with all of your clients within a single dashboard – control extensions, code and handle fast upgrades and deployment to all of your stores at once.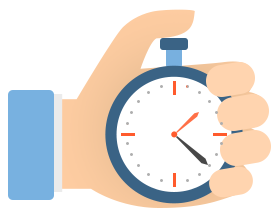 Human Resources Optimization
We all know that qualified engineers cost a lot of money. But it's not that easy to find a worthy new team member. You could consider finding partners in India, Eastern Europe or Asia, but who wants to rely on remote cooperation? MageCloud helps to optimize workload for your existing developers and speed up the process up to 5 times so you can focus on the important stuff, like integration and project fulfillment.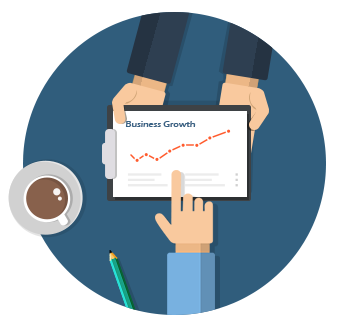 Business Growth via a White Label Solution
It's obvious that any company relies on growth and new clients. We're here to help you with just that. With our partnership opportunity we are not just sending business your way, but are actually helping you sell more under your own corporate name.
Exploit MageCloud under your brand name using a customizable version of our product with your logo, and a special lead capturing widget to get more business. More than 12 partners have already applied for our Enterprise package and we can see that they doubled their rate of successful deals.
We offer a 3 months free Enterprise account for qualified agencies just to help you grab more business using MageCloud and close more deals.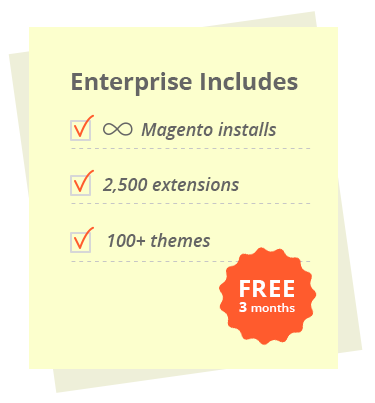 What Is the Enterprise Version?
The package includes unlimited Magento installs and unlimited number of active Magento stores, as offered through our Enterprise package. The whole package is free for 3 months and includes 2,500 extensions and 100+ themes in our marketplace, which you can install with 1 click.
We offer you the technical flexibility, required to attract more business and make customer acquisition more effortless. This solution is strengthened by our partnership initiative. Not to mention that we offer additional promotional and marketing value by spreading the word about your business through various social networks and newsletters.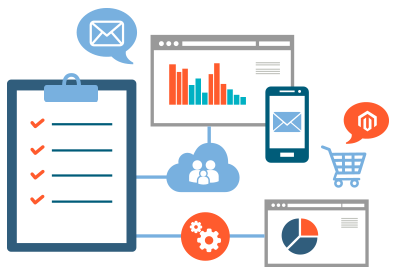 Exclusivity
We are only ready to offer you this opportunity, if we find that your agency is invested into Magento and is interested in building a strong and long lasting partnership with us.
Ready to save on Magento installation and management, save resources and attract leads with our program? Contact us and find out more about this opportunity:
Get in Touch