Style and Layout Editor for Magento
We've developed the Magento Theme Editor in order to add a new layer of customization and flexibility to your store. It comes with a lot of great features, which make theme editing accessible for non-tech and marketing personnel.

Using a standard Magento theme means that you're bound by its requirements and specifications. That's no longer true – with our visual editor you can update the way your website looks without any web development or design skills.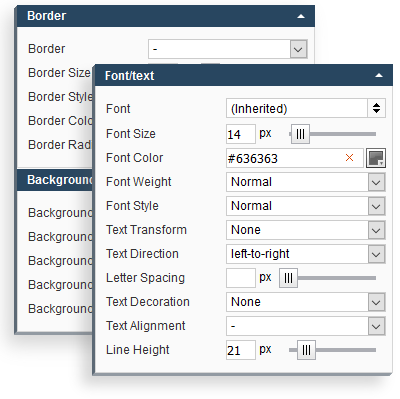 Flexibility
Edit any of the 100+ themes that we offer through our marketplace. Make it special, make it unique and unforgettable. Take a step towards a more structured brand identity with this feature. It allows you to easily edit styles, fonts, borders and backgrounds.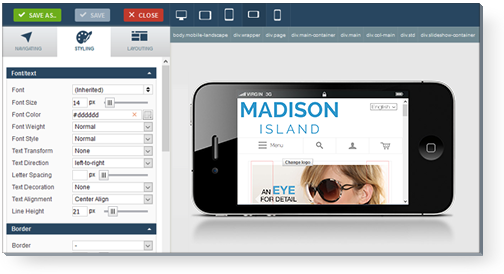 Mobile Friendliness
The editor allows you to review all of your changes on a selection of predefined mobile formats. This means that you can see your changes in real time and find out how they affect the mobile view of your store for any device – smartphone, tablet, etc.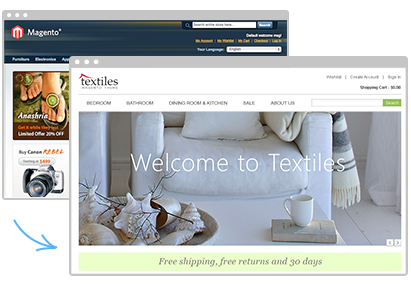 Simplicity
All you need is some basic understanding of design layouts for Magento and a vision, which allows you to see the exact changes that you want to make to your website. By simply pointing, clicking and changing some values in the predefined theme structure you can make remarkable updates to the look and feel of your store.