For Merchants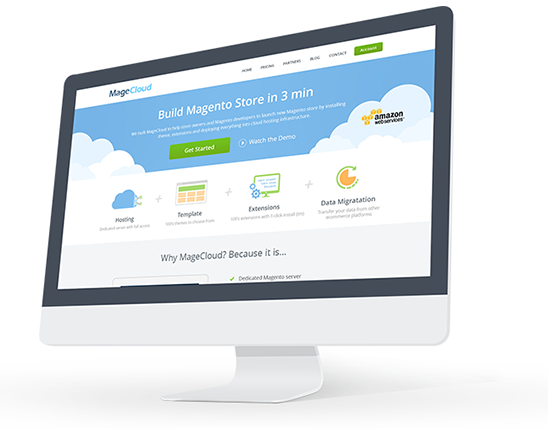 MageCloud is a platform that helps merchants build new eСommerce stores in just 3 minutes with minimal technical efforts.
Our product combines utilities that simplify the development process and makes configuring a new Magento store easy for anyone. Our service is 100% free for merchants – you will receive credit for 1 store installation. If you cooperate with a Magento development company – suggest them to apply for MageCloud so that they could get acquainted with the benefits, which we offer for developers. This will also allow them to provide even better support for your store.
Watch Video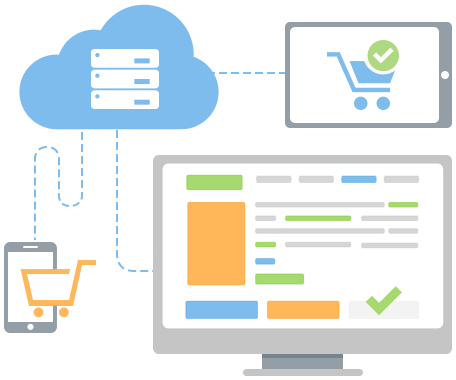 Magento hosting: page load times below 1 second
To get started with your new store you have to connect your Magento hosting provider. Unlike many other SaaS platforms, MageCloud operates a unique hybrid hosting model – we connect to your existing hosting provider using pre-build API and automatically configure the server for better and faster Magento performance. The biggest advantages of our hybrid hosting model – your store will run within your own hosting environment that is 100% cloud based, private and secure. You are able to access the store, freely modify the code and build your business the way you want it. You may also choose a pre-configured MageCloud server or even apply for a free 1 year hosting plan, offered by Amazon AWS.
Read more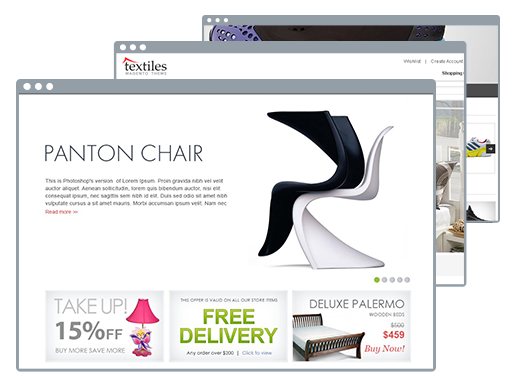 100+ free Magento responsive themes to choose from
We offer more than a hundred of pre-selected Magento themes for various business niches: Magento fashion themes, sports themes, marketplace themes. Most of our themes were optimized to offer the best page loading speed and are mobile-friendly. You may preview your theme during the store setup process or launch the store with a default theme. You can always install themes from providers like Themeforest, Template Monster etc. You can switch your theme whenever you want.
Read more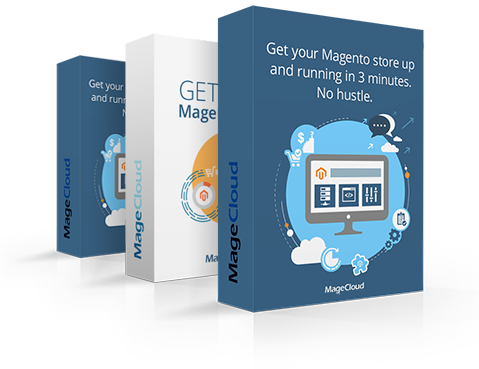 2500+ free Magento extensions
We selected more than 2500 different Magento extensions available for easily 1-click-install setup. Most popular modules from professional Magento providers are at your disposal. If you run multiple stores – our marketplace lets you quickly install required extensions to ALL of your stores in a matter of seconds. If you have a custom module that isn't available through our marketplace – feel free to install it yourself or use some help from us. Contact us and we may be able to offer you direct assistance or point you to one of our partners, which specialize in this kind of support.
Read more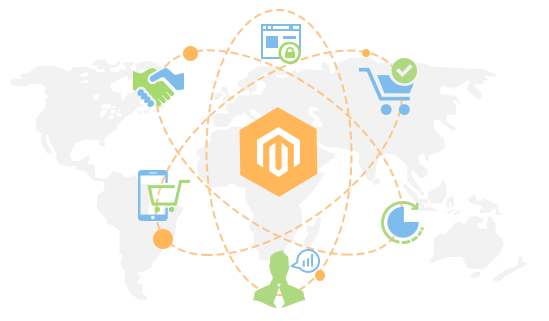 Localized editions
We support merchants around the world. Merchants from a selected number of countries might choose pre-configured Magento editions that are customized for local markets with pre-configured Magento language packages, currency settings, payment gateways, etc. All of this is available to you at no charge. Currently we support the following localizations: English, French, German, Italian, Spanish and a couple of others.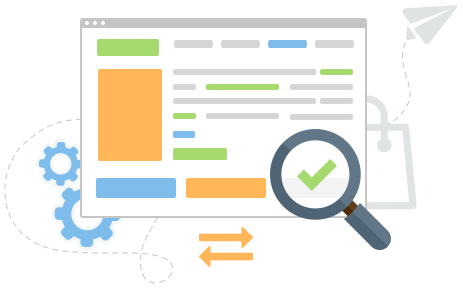 Migration to Magento
MageCloud provides amazing opportunities for merchants that already have a running online store on any other eCommerce platform, but want to switch to Magento. To get started you have to follow exactly the same steps as users, who want to build a new store. When you're ready for your Magento installation – MageCloud will take care of your product data transfer. With the help of our service partners we are able to migrate all of your product information, categories, customer info, order history and tons of other data sets.