Magento 2 Development
Magento 2 is a new way to manage eCommerce. The platform provides scalability, easier site maintenance and improved conversion and user experience. Presenting a range of new e-commerce tools to assist in marketing and site administration, a new streamlined checkout process to enhance conversions and a greatly improved admin panel to simplify administration workflow. Magento 2 is an essential upgrade for any existing Magento merchant.
Migrations & Upgrades
Magento 2 has been greatly enhanced and features a new site architecture and database structure. We assist our clients with the migration process using the official Migration Tool to simplify the process. All migrations can be problematic, sowe take a circumspect approach by auditing the site, reviewing all dependencies, integrations and modules and creating a detailed Migration strategy before commencing the process.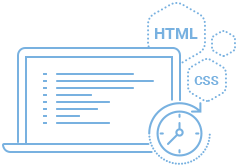 Custom Development
Magento 2 is still very new, and the Magento Marketplace has yet to catch up with the release of the new version, currently offering a very limited number of "out of the box" modules and extensions. We specialize in custom module development for Magento including Magneto 2, so if an extension does not exist, we will create it for you. All of our custom development is conflict free and fully tested for flexibility and performance.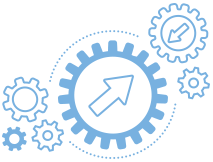 Integrations
We specialize in custom integrations with 3rd Party backend solution providers, including ERP's, PIM's, stock & fulfillment, accounting and CRM solutions. Our team can make the migration to Magento 2 as painless as possible. We audit the integration architecture, assessing all custom development, then creating and executing a comprehensive migration plan.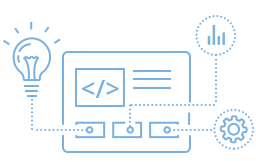 Performance Optimization
Magento 2 offers a significant increase in performance over Magento 1. The presence of a separate database for order processing, increased browser rendering, higher levels of image compression and static content caching have been shown to improve performance. Magento 2.0 also boasts HTML 5 and a re-envisioned CSS pre-processor.