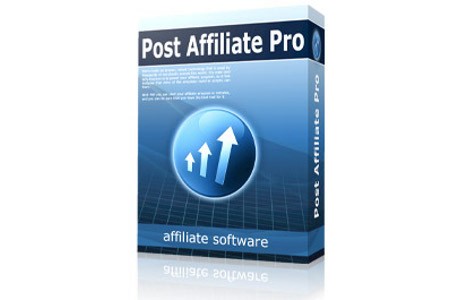 Magento extension Post Affiliate Pro Connector by MageGuys
MageCloud partnered with MageGuys to offer Post Affiliate Pro Connector in your MageCloud panel for our simple 1-click installation option. To install this extension - create your account with MageCloud and launch a new Magento store. It takes only 3 minutes.
MageGuys always provides support for customers who have installed Post Affiliate Pro Connector Magento module. Feel free to leave a review for the company and the extension so we can offer you better products and services in the future.
You may want to check other MageGuys Magento extensions available at MageCloud and even get extensions from hundreds of other Magento developers using our marketplace.
Post Affiliate Pro integration for Magento.
Compatible with Magento 1.x
Post Affiliate Pro Connector
See http://www.priacta.com/code/magento-affiliate/magento-post-affiliate-pro.php for full details. Provides seamless integration with Post Affiliate Pro. PAP is a beautiful, full featured, low cost affiliate tracking solution. The Connector handles click and sales tracking, provides a Magento based sign up form, and adds additional features not available otherwise. A full list of features is available at http://www.priacta.com/code/magento-affiliate/magento-post-affiliate-pro.php
Support is FREE
If it isn't working, contact support or post in the forum and someone WILL help you.
Troubleshooting
"It doesn't work"
Did you remember to click an affiliate link before making a test order? It might sound silly, and it is a bit like forgetting to plug in the computer, but this is also the #1 reason for this to fail. You have to click an affiliate link before testing the sale tracking.
Is your request getting redirected? (1.4.x and above only) Go to System->Configuration->General->Web->Url Options. Make sure "Redirect to Base URL if requested URL doesn't match it" is set to "No". This isn't strictly necessary, however, if you don't do this, anyone who doesn't follow the proper www'ness in links will have tracking requests dropped. Setting this to "No" prevents these kinds of problems.
Did you install using the Magento Connect Manager? For some reason the Magento Connect Manager works VERY poorly on some servers. Try a manual