Blog
5 Tips on How to Develop an Effective Customer Journey Map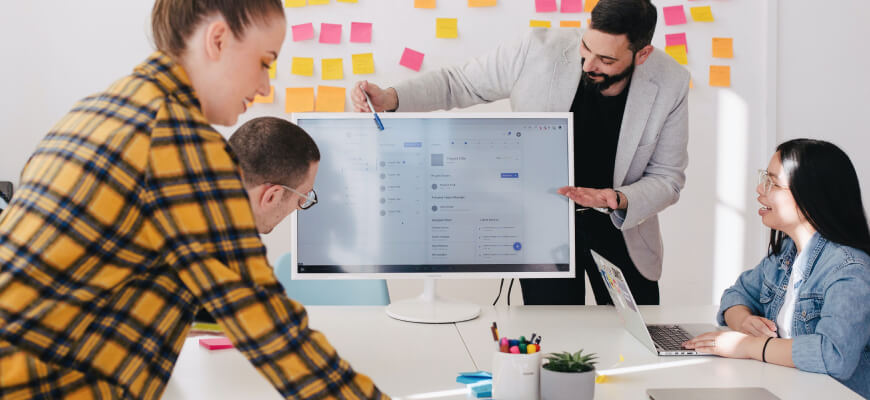 As more businesses start to adopt a customer-centric approach to their operations, it is becoming more critical than ever to have a customer journey map. It is something that you can no longer ignore in your customer-centric strategy except you don't mind your customers ditching you for your competitor's time and again. If you want them back, then you have to adopt this strategy.
The reason why this mapping is essential is that it helps you to know what's on the customer's mind, including their preferences, why they are engaging (or not engaging) with your business. In the end, it gives you insight into your customer's experience with your brand so that you can make more favorable business decisions.
Suppose you haven't created a customer journey map before and don't know how to go about it. This article contains tips that will help you create a practical customer journey map.

1. Have an overall scope and objective for the map
The first step to creating an effective customer journey map is to set the goals, objectives, and scope of the map. This is important considering the different buyer personas and customer experiences.
To set your map goals, you need to be sure of why you're creating the customer journey map in the first place. There are many questions that you might have to ask yourself during this goal-setting stage, and some of these are:
What type of customer persona is this map for?

Are there experiences that the map will outline?

Which business practices need improvement?

Is there anything the map can help me realize about my business?

The answers to these questions will help you create your objectives.



2. Define your ideal customer persona
Once you set the goals and objectives for your customer journey map, it is also vital that you're clear on who your ideal customer persona is. This customer persona will be the focus for you and your team throughout the mapping process. You might likely have different types of target audiences, and this is what makes it essential to define your ideal customer persona.
To create this person, you need to put together many data, such as customer feedback, market research data, and CRM data. This data is what you'll use to create fictional characters that will represent your customer. Your buyer persona should include all or some of this information:
Demographics

Income range

Job title

Education

Goals/motivation

Relationship status

Behavioral patterns

Values/fears

Challenges

Social circles

Your map will only be as accurate as your customer persona is detailed. Once you have your persona, then you can build a customer journey map with the thoughts, feelings, experiences, and behaviors befitting of the persona.



3. Know the different stages of customer perception, interaction, and emotions
There are different potential stages that the customers might interact with the brand during the experience. If your customer journey map depends on the interaction of a particular persona with your site, then the touchpoints to look at are:
How the visitors find the website

The search terms that led them to your website

Contact form

Newsletter subscription bar

Live chat

Testimonials

Product demo

Social media share buttons

Comment sections
There are quite a number of them. But these are some touchpoints that are likely relevant to the customer experience on your website. After defining the touchpoints with assignment writing, you need to start work on the journey map describing the customer's action, thoughts, and emotions throughout the journey.
Customer actions: know what the persona did as they interact with your website's touchpoint. Some of these might be: search Google for a product page, click the product, add products to cart, close the website, abandon carts, etc.

Customer emotions: you need to know why the feeling behind your customer actions and why they're feeling that way.

Pain points and obstacles: what are the roadblocks or barriers to your customer experience? Did they abandon the cart because of a lack of a discount? Knowing all these touchpoints makes your customer journey map more comprehensive.



4. Illustrate the journey through the different touchpoints
Although organizations operate with different departments, customers will always view a business organization as one. No one thinks of Nike and start to think of the marketing teams differently from the sales team and product team. They're all one to the customers, but in they're different departments with different responsibilities in reality.
To create an effective customer journey map, you need to focus on the different touchpoints (in this case, departments) and define the customer experience. This will help you identify existing problems that you can solve across departments to optimize your overall customer experience.



5. Properly visualize the journey

This visualization will ensure that all your team members and stakeholders understand the map and value it. If you're to present your customer journey map properly, it must be visualized in an easy-to-grasp and engaging way. This could include the use of infographics, videos, storyboards, and graphs. When presenting the customer journey map, you must make sure that:
It can be viewed on just a page

It doesn't have irrelevant information

It has visuals that give the infographic more value.

It contains and highlights the necessary metrics.

Compelling to the eyes


Final thoughts
Your success as a business could depend on how well you create your customer journey map. A god map will let you view your business as the customer, note the potential problem, make the necessary improvements.

---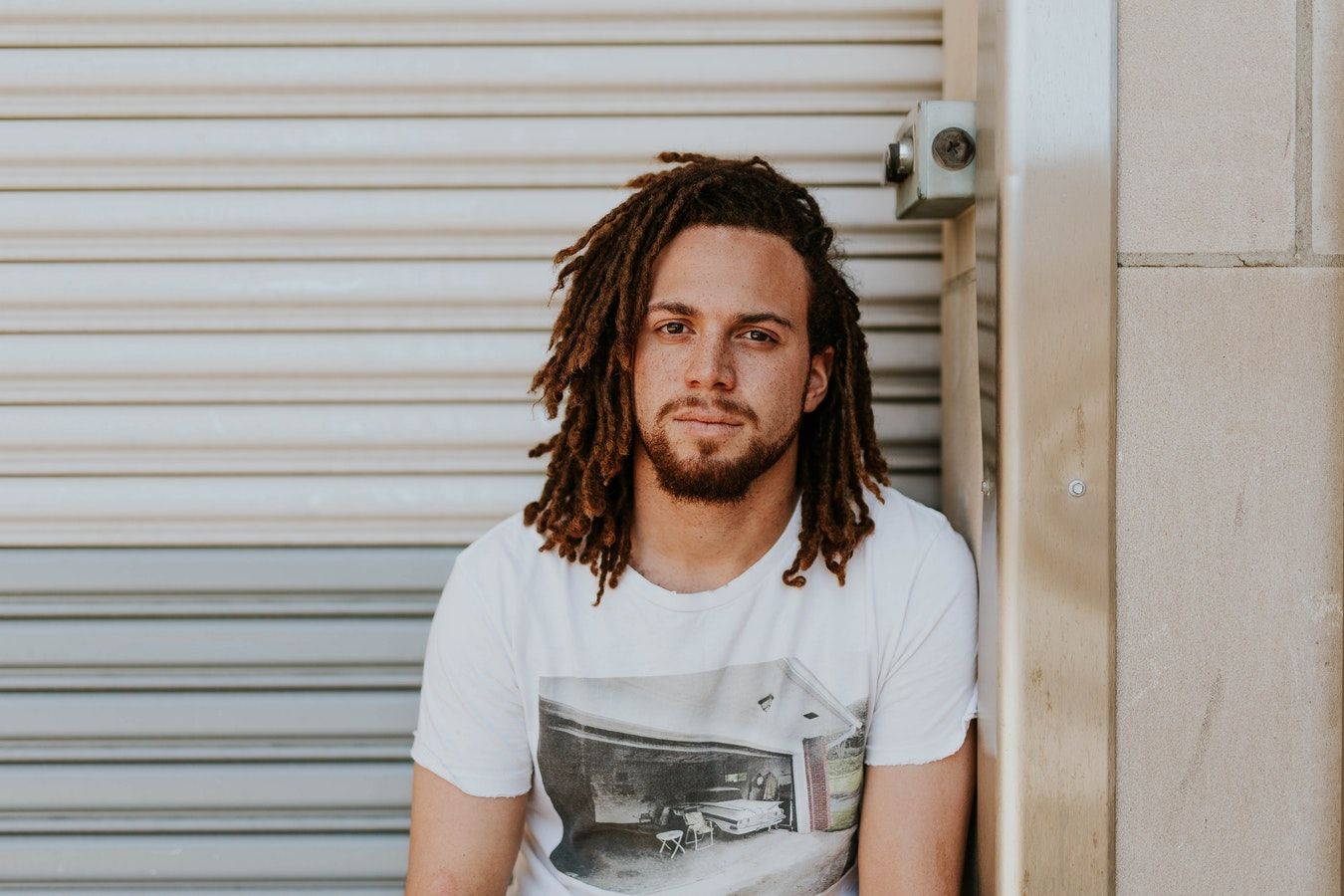 Author Bio:
Michael Gorman is a highly skilled freelance writer and proofreader from the UK who currently works at Australia assignment help and college paper reviews. He writes articles on topics such as freelancing, marketing, and business. Being interested in everyday development, he writes various blog posts and discovers new aspects of human existence every day. Michael loves hiking, reading SF books, and hanging out with friends. Feel free to contact him via Facebook or check his Twitter.