Blog
A Short Guide for Starting a Paid Traffic Campaign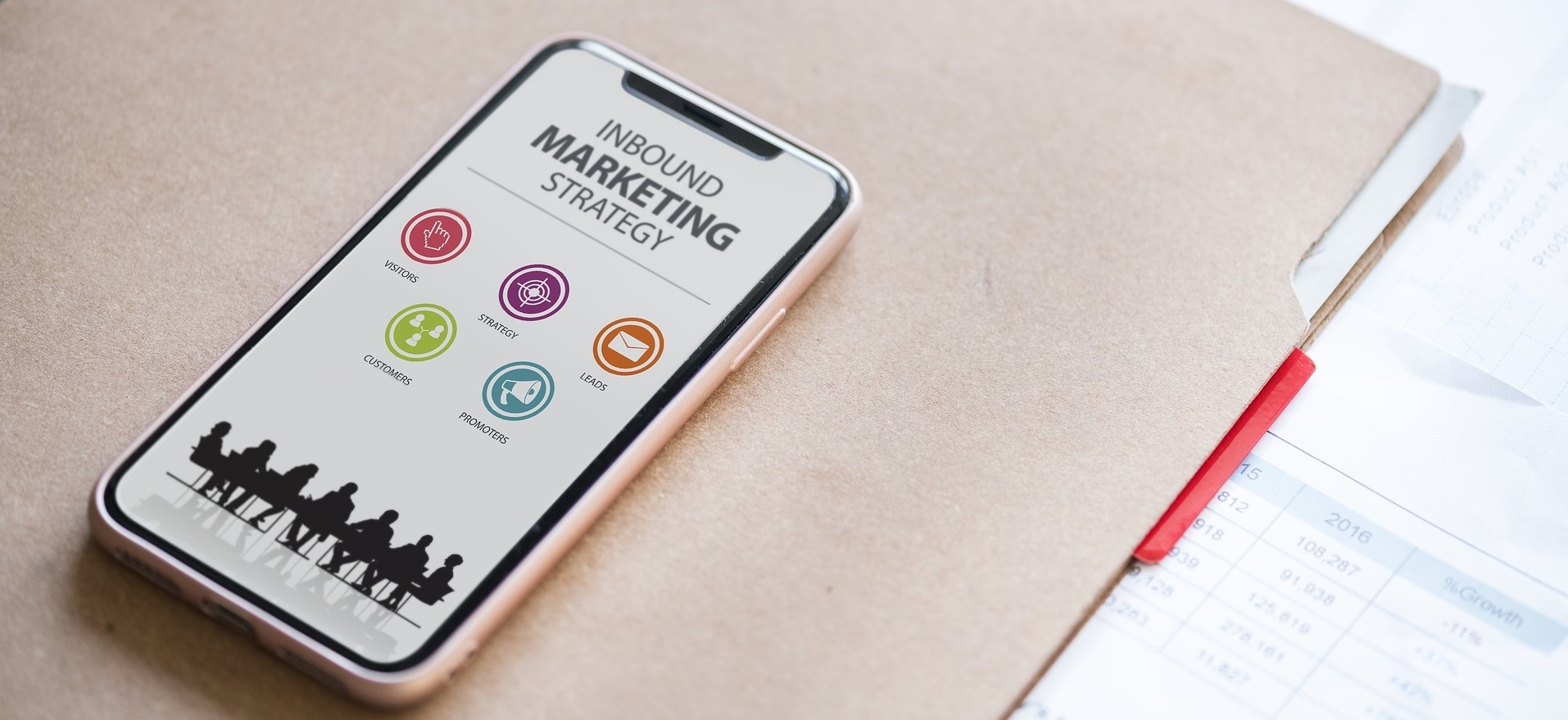 Have you spent time looking at the statistics and research, brushing up on your knowledge of paid traffic campaigns, and made the decision that it makes sense for your company? If so, you aren't alone. Paid traffic campaigns are nothing new and when done correctly can bring about some excellent results that not only increase traffic but increase revenues as well. Of course, on the flip side, when the campaign proceeds with no real planning, thought or foresight, it can spell disaster for your website.

Here we'll take a look at a short guide to starting a paid traffic campaign, looking at all the key steps you'll want to take along the way.


Begin with Setting Your Goals
The first place to start seems simple but can be really tricky if you haven't given it thought yet. In order to create a successful paid traffic campaign, you need goals, otherwise, you don't know what you are working towards. Your goal may be to move your leads down the line further than they are going now, create more brand awareness with your target audience, grow your website traffic, or maybe even launch an exciting new product.
Once your goal is identified, you can move ahead more clearly.


Layout the Necessary Steps
It's best to go about your campaign in a methodical order so that nothing is missed or passed over. This means the next logical step is to identify what steps and actions will be needed to achieve your goal(s). Search Scientists, a company that uses science-based PPC optimization strategies to help businesses be more successful, is used to working with clients who want to drive sales with their ads. If that's the case, they recommend you set a target revenue for the full year, then layout the steps backward from there.


Set a Monthly Ad Budget
You will also need to give thought as to how much you are willing to spend on paid ads and traffic. Often it's best to create a monthly budget, as this will give you a set number that you can work within each month. You may wish to change up your efforts each month, mixing and matching until you find that perfect solution.


Identify Your Target Audience
Of course, an ad can only be effective if it is reaching your targeted audience. What this means is that you need to be very clear on who you are going after. Remember that a paid traffic campaign allows you to go after a number of targeted audiences at once, which is exactly what the experts recommend doing. This will ensure you cover all the basics.


Track Your Efforts and Results
No matter the size or scope of your paid traffic campaign, you also need to be sure that you are tracking your efforts and results. This is the only way to identify the strong and weak areas so as to make the necessary adjustments.


Don't Discount What an Agency Can Do for Your
It also needs to be mentioned that even with all your best efforts and planning, unless you are a trained and experienced expert in paid traffic campaigns, you may not get the best results. This is why it can be worth your time and money to see what an agency can help you with. An agency can help you set your goals, then lay out the steps necessary to achieve them, put those steps in action, and then track the efforts. It is truly a complete package that takes all the work and stress off your plate.


Ready to Proceed
Now that you're familiar with the basic steps in starting a paid traffic campaign, all that is left for you to do is jump in and get started.