Blog
Accelerate Your Growth and Increase Profits with Brightpearl.com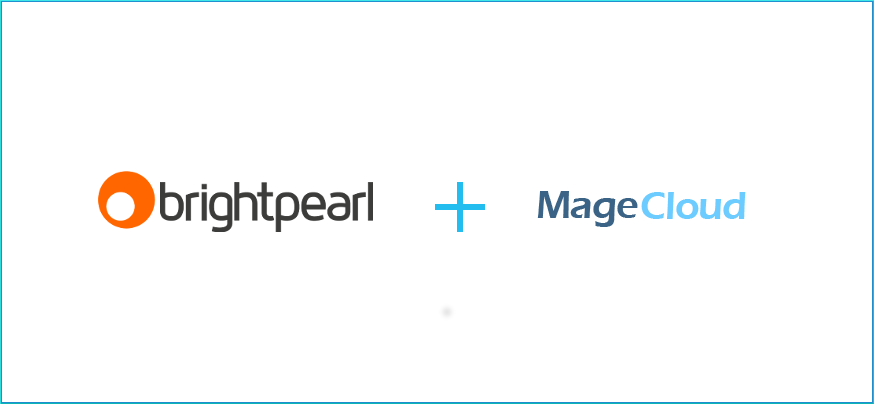 There are many obstacles, which prevent your business from expanding. In many cases it's a complex issue that involves a lot of factors. You might not have the time or the necessary skill to manage all of the aspects of your business and, at the same time, you might not have the financial resources to hire any additional personnel.
That's where Brightpearl.com comes in. These guys have developed a fantastic collection of eCommerce software solutions, which cover practically all of the aspects of running an eCommerce store. We're proud to announce that MageCloud is partnering with Brightpearl to bring you the best Magento business solutions.
This is just a glimpse of what they offer:

Inventory management - automatically update inventory levels, across all channels.

Order management - lets you process orders faster and more efficiently.

Accounting software - for smarter and more informed financial decisions.

CRM - one central hub for all of the information about your customers.

Purchase order - control all of your purchases with ease.

Shipping - faster and more efficient with Brightpearl.
And this is not the full list. To find out more about each of these solutions - visit Brightpearl.com. Their great extensions are available through our marketplace for anyone, who registers at MageCloud .
You can always test Brightpearl's products, as most of them offer a free trial. If you're thinking about growing your Magento-based business and growth is one of your most important KPIs, then these solutions are right for you.
They also have a POS solution, in case if you're not simply running an online store, but want them to be connected to your brick and mortar locations. They've got you covered.