Blog
Data Driven Business London 2019 - 15% Discount with MageCloud!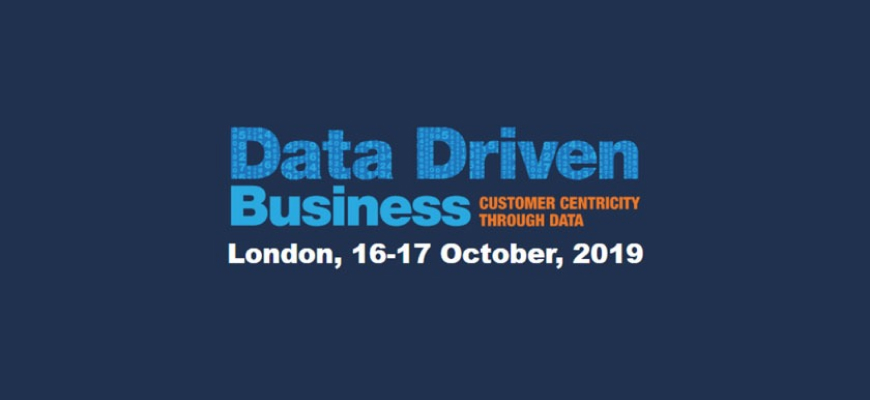 Once again you can dive deep into the art and science of conversion optimization, digital and predictive analytics, email marketing at Data Driven Business London 2019.
Data Driven Business is a block of 4 conferences with 1 goal – delivering cutting-edge but proven online marketing & analytics strategies to grow your business.
You definitely should attend one or all four events to listen and learn from some of the world's top experts. If you're planning a visit, don't forget to make use of our MageCloud special 15% discount code below.

Data Driven Business London 2019
For two days, Data Driven Business will cover the latest developments in Online Marketing Analytics, the Optimization of Customer Journeys, Email Marketing and the use of Predictive Analytics.




You will be provided with realizable content instead of buzzwords, 100% tool- & service neutrality and the best networking opportunities with national and international experts. Inspiring keynotes as well as actionable tactics on specific topics in the sessions.

Data Driven Business London is programmed by the world-class professional and most experienced team in digital marketing and analytics.
Finally, you'll be certain to meet the people you want to meet at the event.
Check out the agenda.


15% discount on Data Driven Business tickets
MageCloud partners with Data Driven Business London and offers a 15% discount on tickets. It's one way we're saying 'thank you' to our blog followers. When booking, quote MAGECLOUDDDB to receive the discount.


Hurry up and register today, cause early bird rates end soon:


· Early Bird (until Friday, 23rd August 2019)
· Normal Price (until Tuesday, 15th October 2019)

Good luck and see you there!