Blog
Developers Paradise 2016 Is Only a Month Away

Apart from the annual Imagine conference and a couple of other official Magento events, Developers Paradise is probably the biggest gathering of like-minded Magento enthusiasts, professionals and developers.
This year it's going to be taking place in Croatia, in the city of Opatija, which is located on the sunny coast of the Adriatic sea. It's organized by Inchoo - an amazing team of Magento developers and creative professionals that specialize in effective eCommerce solutions. Here's what they've prepared for you.
Location
If you're a Game of Thrones fan, you probably know a thing or two about Croatia. But it's not the only thing this country is famous for. We're talking about rich history that dates back to the Roman empire and absolutely stunning nature and landscapes. The city of Opatija is particularly unique in this regard, hence the name "the pearl of the Adriatic".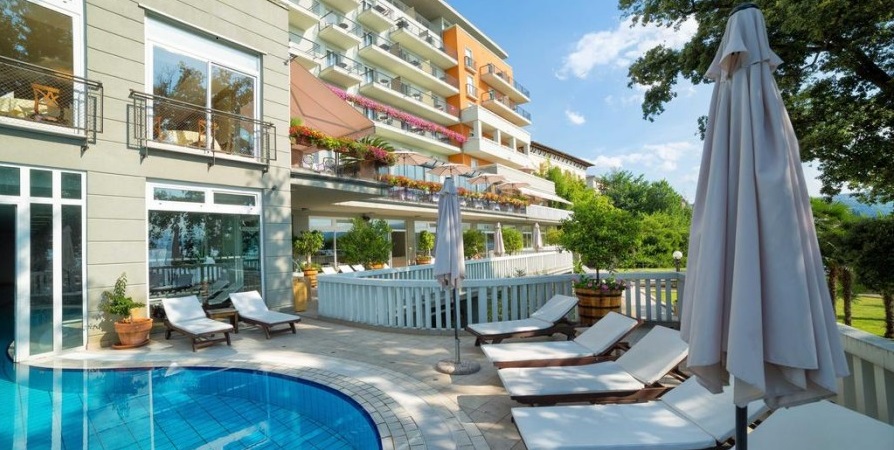 You'll be staying in one of the best hotels in town - the Grand Hotel with it's great views, authentic local cuisine and convenient location.
Speakers
Although it's a 4-day event, majority of the juicy sessions and workshops will be held on the 26th and the 27th. The main event days are absolutely packed with amazing sessions, which mostly focus on the technical aspects of running a Magento and/or Magento 2 store. We're talking about information that you won't learn anywhere else. Of course, Magento officials will also share their knowledge. Here are some of the prominent speakers, who will be sharing their knowledge:
Jisse Reitsma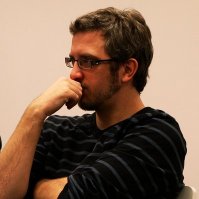 Jisse is the founder of Yireo, a Dutch internet company that develops extensions for Magento. He has tons of practical Magento tips to share with the audience.
Max Yekaterynenko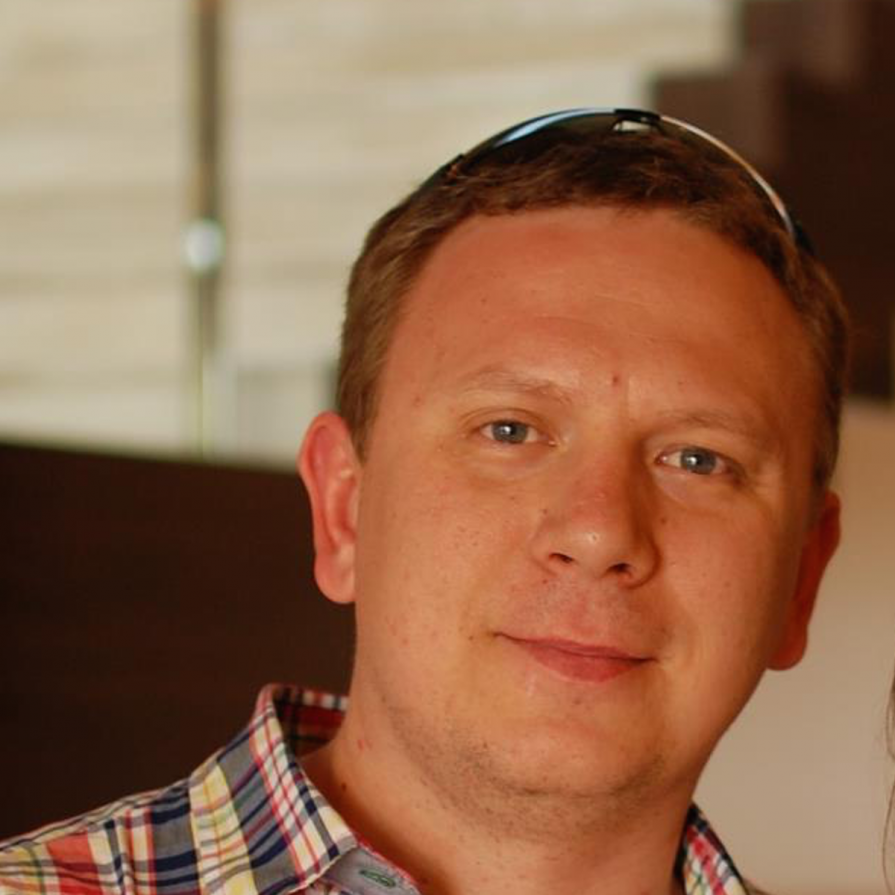 He's the head of Magento 2 development team. Max probably knows more about Magento 2 than anyone else. His speech will definitely be full of practical Magento tips.
Anton Kril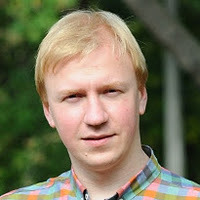 One of the software architects behind Magento 2. His experience with Magento and Magento 2 is invaluable.
You can find the full list of speakers here.
Sessions
Most of the event will be focused on Magento 2 and specific best practices and innovative approaches to Magento 2 development. Given that Magento 2 is pretty new - all of these are pretty innovative:) But nowhere else will you find this much applicable and insightful knowledge on the subject.
Here are some of the things that you'll learn during this 4-day event.

How to process data in Magento more efficiently

How to port complex Magento extensions to Magento 2

How to optimize SEO with Magento 2

How to master Magento 2 web APIs

How to optimize your website for different cultures/regions
This is just a shortlist of the stuff that the attendees will be exposed to. Here's the full list of sessions.
Are you guys excited for the event? We surely are. You can buy the tickets for the event here. Great value, considering the two dozen of superb speakers, great venue and a very picturesque location.
Would you be attending the event? What would be the one most important session that you'd like to see for yourself? Let us know in the comments below.