Blog
It's High Time to Upgrade to Magento 2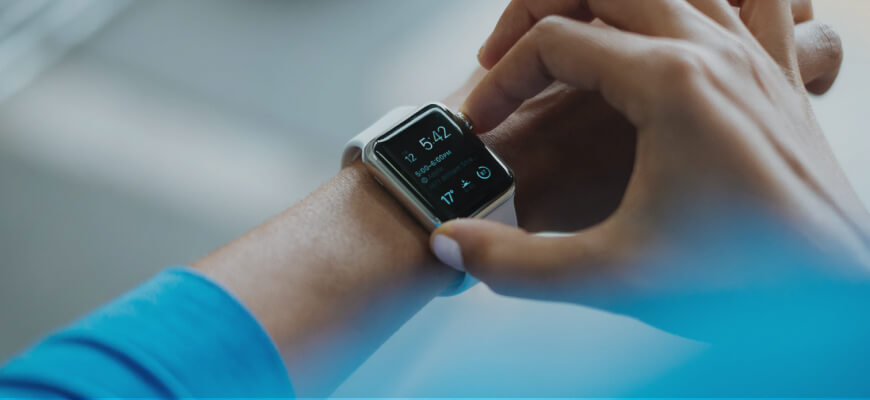 Summer has come and on June 30th, 2020, the Magento 1.x eCommerce platform will reach its End of Life (EOL). So, how should online businesses manage the change? Well, let's get this sorted out together!

There are three obvious solutions for handling the EOL of Magento 1.x:

Upgrade to Magento 2

Move away from Magento

Stay with Magento 1

What about staying with Magento 1?
Usually, experts don't recommend this option and name some disadvantages for your store, and the major one is security: there will be no further software security patches or quality fixes. But, if against a backdrop of COVID-19 you need to save your budget and postpone this migration for a while - you can do stay secure on Magento 1 with the help of Nexcess Safe Harbor.
Otherwise, it's high time to migrate to Magento 2.3.

Want to migrate to Magento 2.3 easily? - JOIN THE WEBINAR!

While there is no much time left for the migration, we are partnering with Amasty to bring you a webinar to showcase the basic steps required to get Magento 2.3 store.
Webinar Details:
Date: Wednesday, June 10, 2020
Time: 4:00 pm UTC / 9:00 am PST / 12:00 pm EST / 5:00 pm BST / 6:00 pm CEST

Webinar platform: Zoom
NOTE: Special offer for all attendees that can save you $300-$500! Don't miss it!


Please, register in advance!

---
Join us! We would love to have you participate!

And stay SAFE, both you and your business! 🙏