Blog
MageComp - Powering Up Your Magento for Over 4 Years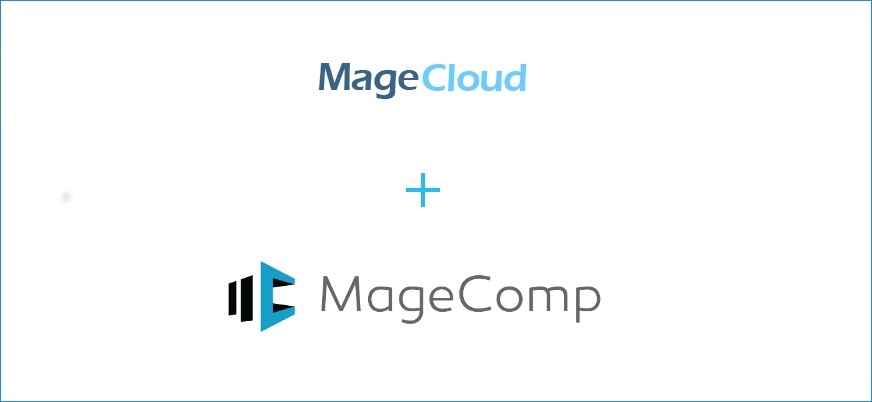 What makes Magento beautiful is the ability to create a store with virtually endless functionality. This is made possible because of the abundance of extensions that hundreds of developers take upon themselves to create. The only downside to this is that many of these extensions aren't exactly useful or have more powerful and robust alternatives.
That is not the case, when it comes to MageComp.com - these guys know what they're doing. They've been providing quality Magento extensions for years now and we're proud to feature their work in our Magento marketplace.
Check out some of their most prominent extensions.


Instagram Connect - feature images from Instagram (duh) on your website.

Video Reviews - allows your customers to upload testimonials and reviews of your products.

Custom Options - add various options to your products in numerous ways. Really great, if you have a huge inventory list and don't want to make changes to your Magento setup manually.

Store Credit - grant your customers in-house bonuses, which they can use for future purchases. Great step towards improving your customer retention.

Full Page Cache - some magic for your Magento store, which allows it to load faster.
MageComp also offers an array of Magento development services, like migration, custom extensions development, social media integration for Magento and others.
It's definitely worth checking them out and we hope that their extensions will be useful for your store , created with MageCloud.net.