Blog
Orderhive.com: A Complete Order and Inventory Management Solution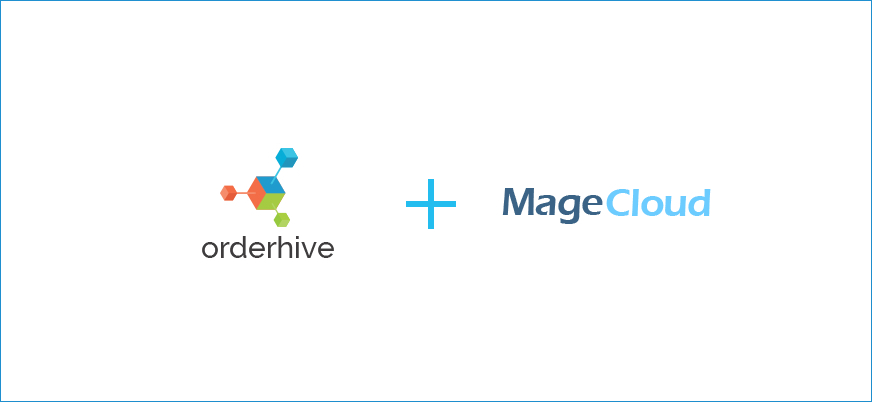 We're proud to announce another great partnership recently established by MageCloud.net. We've partnered with one of the leaders in complex Magento solutions, which can bring some great additional value to the products that we offer you – Orderhive.com.

They're great for your business, if you have a massive inventory to run. Here's why.

Orderhive offers two products – Orderhive Cloud and Orderhive Solution. Orderhive Cloud is a pay-as-you-go multichannel order and inventory management system. Orderhive Solution is customization or modification of existing functionality of Orderhive Cloud according to your business requirements.

Here's what you can do with these tools:

Integrate multiple Magento stores in Orderhive.

Manage centralized inventory across multiple Magento stores.

When you make a sale in one of your Magento stores, inventory levels will be updated automatically across all integrated channels.

Easily process and ship orders from one centralized interface.

Get detailed analysis of your store's performance in real-time.
As you can see, they can take care of practically any of your online store's management needs with the help of custom-built solutions, which can offer flexibility and depth of analytical info provided. The way they visualize stuff in their products is also great, as it helps you with analysis and planning a lot.
Their extension is available in our Magento marketplace and you can always connect your MageCloud-based store to their products with ease.