Blog
Stay Secure on Magento 1 While COVID-19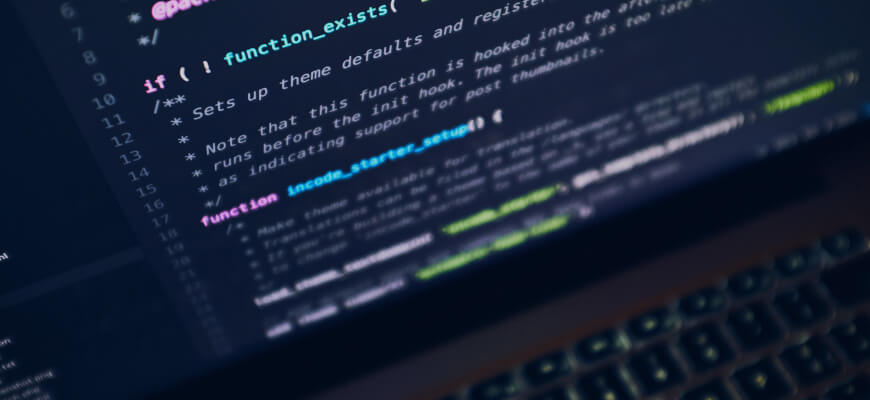 What's going on with the Magento 1.x End of Life? How should online businesses manage the change, especially while adapting to new normal as COVID-19 concerns continue? Well, let's get this sorted out together!
In short, you can postpone Magento 2 migration for a while and extend your Magento 1 site's life during this pandemic and beyond with the help of Nexcess Safe Harbor.
We recorded a webinar "Magento 1 Migration: How to Save Your Budget and Stay Secure", held in partnership with Nexcess.

If you missed it, you still have the opportunity to learn some hacks & tricks from our experts.
Watch the video below.
If you need any Magento work to be done, please contact us to start discussing your requirements.