Blog
3 Easy Steps to Increase Your Sales by Leveraging Your Customer Reviews [WEBINAR]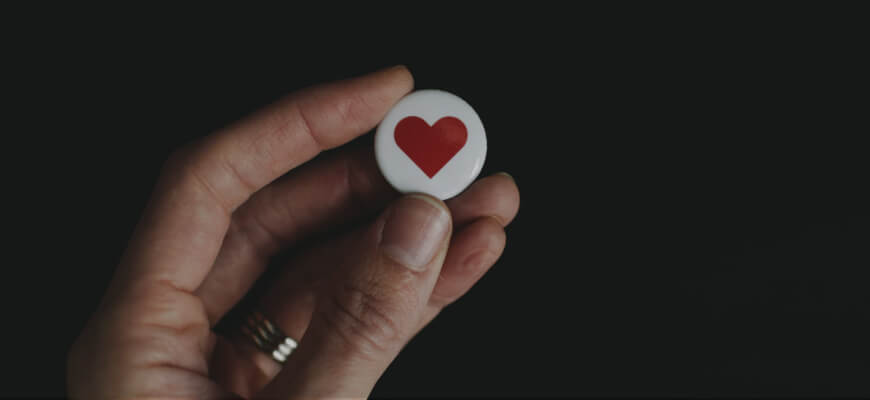 We're very happy to see new companies joining our Partners program because we know that this makes the pool of great services that we offer even better and more versatile.
Meet Trustpilot – our latest partner and one of the top 10 best product reviews software.
Maybe your business could grow and reach new heights with the help of this company. So how exactly can your growing business benefit from using their services?
In short, Trustpilot.com is a Danish consumer review website founded in Denmark in 2007 which hosts reviews of businesses worldwide.
Trustpilot free account allows:
Send 100 email invitations and get reviews from otherwise silent customers;
Turn your best reviews into attention grabbing images for social media;
Personalize your public company profile page;
Earn Google Seller Ratings that increase clicks on your Adwords;
Increase your TrustScore;
Stream new reviews in real-time onto your website with TrustBox widgets.

Your business definitely can grow and reach new heights with the help of this company. Cause, as you know, eCommerce product reviews directly impact conversions.

Moreover, user-generated content in form of customer reviews can naturally expand your site's organic keyword footprint as well. Even negative customer reviews can be helpful.


Want to increase your sales easily?
While product reviews directly impact conversions, we decided to partner with Trustpilot to bring you a webinar.


Webinar Topic: 3 easy steps to increase your sales by leveraging your customer reviews.

We will give you easy advice on how to use or start using your customer reviews with an ROI objective. Even if you missed the webinar, you still have the opportunity to learn from our speakers - watch the video below.


---
If you need a hand assessing your Magento store with conversions, please contact us to start discussing your requirements. We're always happy to help.