Blog
Do You Believe That Social Media Indirectly Affects Your SEO Results?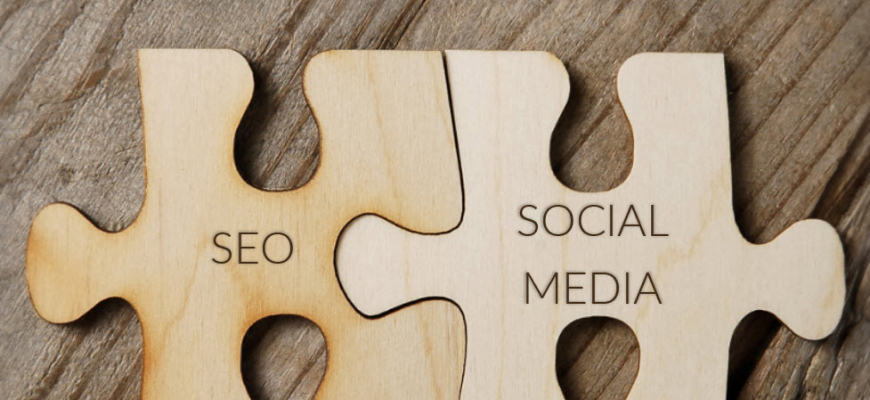 As you know the trend of social media is increasing day by day. Have you ever thought that your social media likes, shares and comments affect the Google search ranking?
The answer to the above question is social media which affects the base of relevance and value for the target audience. Social media and search engine work together to give a better result to users. Nowadays social media becomes a basic part of online life. Social media plays a role in making the decision in people's life nowadays.
In this article, We will discuss how social media effects on SEO and how you optimize social channels for SEO benefits.


How Social Media Directly Affects SEO?
Drive Traffic:
Social Media helps you to drive traffic and online visibility to your site and in return, it can help you to rank on google. If your site has high-quality content then most of the users stay on it. Now it's up to you how you will encourage the visitor to stay more on your site.
Get More Visibility by Ranking the Social Media Profiles in Search Results.
Nowadays presence in social media is the most important thing. People like your presence on social media. If someone searches your site and found your social media profiles in search results then it makes an impression of your site or brand.
Social media profiles help for brand awareness. Once people notice you on social media with well maintain social media profiles then they don't hesitate to click on your site.
Likes/Follows/Shares Indirectly Help to Gain Trust:
Social engagements are a signal that tells search engines that you have trusted the site. By this social engagements, users are engaged with your site. Social media widgets in your site engage users to your social presence. Search engines show your site in top result if your site is trusted.
Enhancing Authority by Tweets which Include your Site link
Your recent tweets shown in SERP is not directly affecting SEO. But it affects the search engine indirectly. Twitter cards should be configured to get a better result.



When you search for any brand then you can get recent tweets in the search result that means it represents the presence of your brand on twitter. This helps to increase the authority of the site.
Increasing Natural Link-Building Opportunities
Good quality content is shared more and gets more presentation, which means more open doors for your content to get naturally linked by other influencers.
You can additionally help your chances of getting inbound connections by taking part in online gathering discourses on Google Answers, Quora, Reddit, and so forth. Find where your intended interest group posts questions/audits about items like yours, and make a profile with authority, showing your brand name and site link in the depiction.
Boosting Local Search with by Google Review
If you are a small company and your target audience is not large means local scale business then you can be on the internet by adding a name, address and phone number on the internet through google my business. Then you can get customers reviews on that. These reviews help you to increase your authority. Reviews help in local SEO marketing much likely by search engines. Google reviews gain the trust of customers.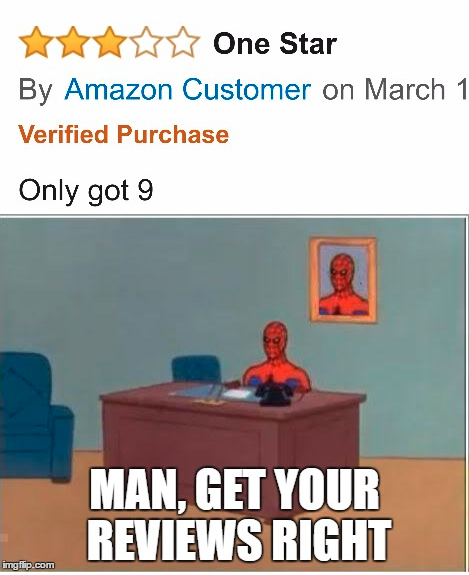 Getting more Customer Engagement through Social Media
People spend most of time on social media when they are online. If you want to do market research or any survey then the best option is social media. So, if you run any poll on social media then it will help you get good customer engagement. These polls help you to drive traffic to your site.
Ensure your social media posts looks Perfect through Open Graphs
Though open graph protocols, you can control the look of your social media posts. If you share any link on social media then you can set meta tags for that post. You have to configure open graphs for your social media posts. So, it could get more traffic. You can set title, meta description, and image for your post.
Management of Reputation in Search Engine
In SEO, you need to manage and optimize your site regularly. For an eCommerce site, there are many reviews comes related to your products and service, and these reviews are good or bad. Through perfect maintenance of all content, keywords, URLs and other important things for SEO, you can manage your reputation. This regular renovation effects on SEO of your site.
Wrapping Up:
Social media plays a part in SEO — maybe not directly, but definitely indirectly As you know people are spending more time on social media, you can be where most of the customer are. You will not be lost anything by using social media for your eCommerce store. If you provide some meaningful information to your users than google will definitely consider it. So, wait no more and start using social media channels to get recognized online. Hope this will help you. Do comments if you have any other idea for social media and SEO.
---
Author Bio: Hiral Ghelani is working in digital marketing and content writing, as Assistant Digital Marketing executive at Emipro. Hiral is a guest writer, she writes on topics like startups, entrepreneurship, e-commerce, digital marketing. She helps businesses to grow digitally with a new horizon. In free time she likes to explore new places and talk with different people.
You can find her on LinkedIn | Facebook | Twitter