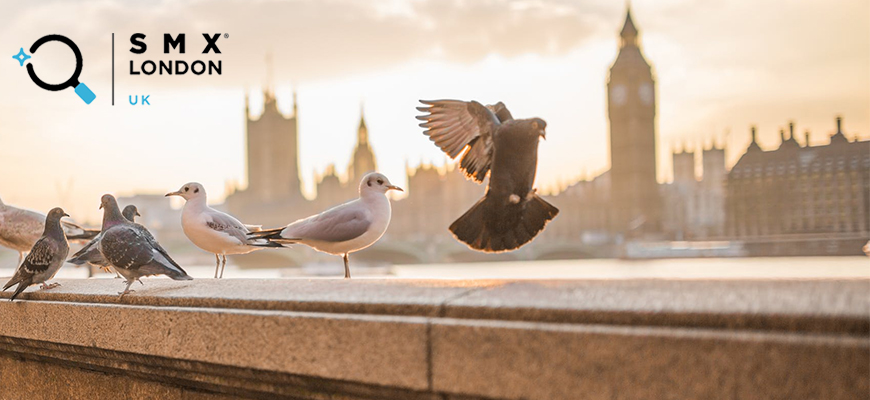 May 21-22, 2019
LONDON, UK
SMX is a conference created by marketers just for marketers and thus can't be missed by serious marketers. It's a gathering of some of the biggest names in the industry to share the latest techniques, updates, and technologies to help you achieve more in your online marketing.

You definitely should attend this event to listen and learn from some of the world's top experts. If you're planning a visit, don't forget to make use of our MageCloud special 15% discount code below.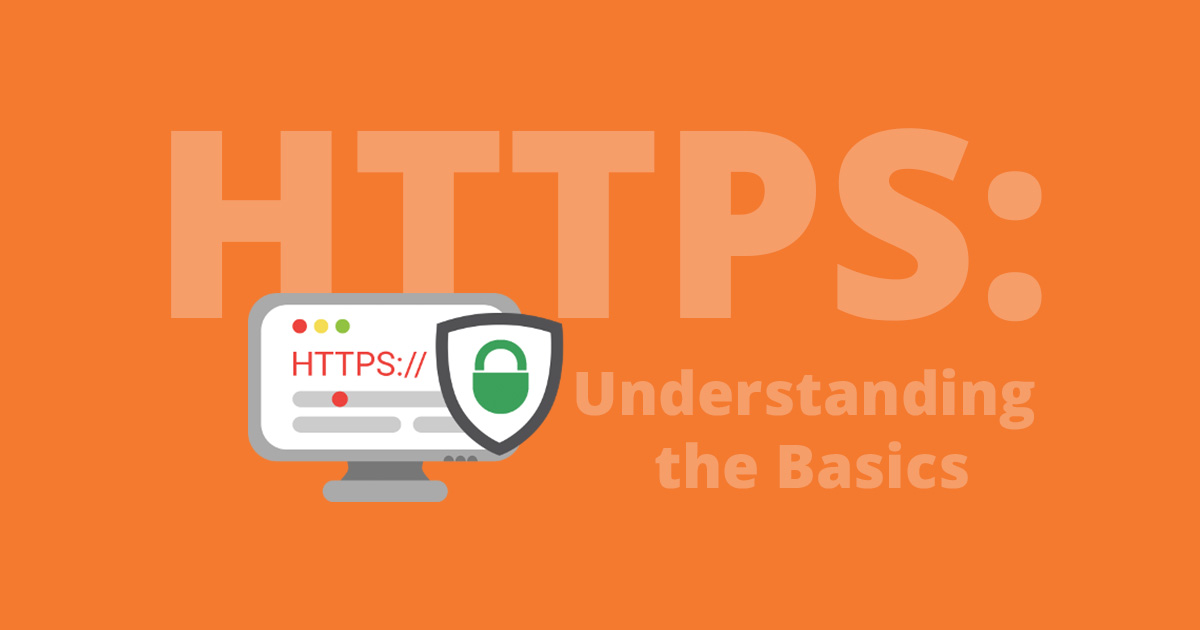 For sure, you have repeatedly paid attention that some websites begin with "http://" and others begin with "https://" with neighboring green padlock. Thus, you have seen the end result of the SSL certificate.
So, what is HTTPS over SSL and why it's so important? Let us get all this straightened out.