Blog
Ecommerce Holiday Season 2018 [Infographic]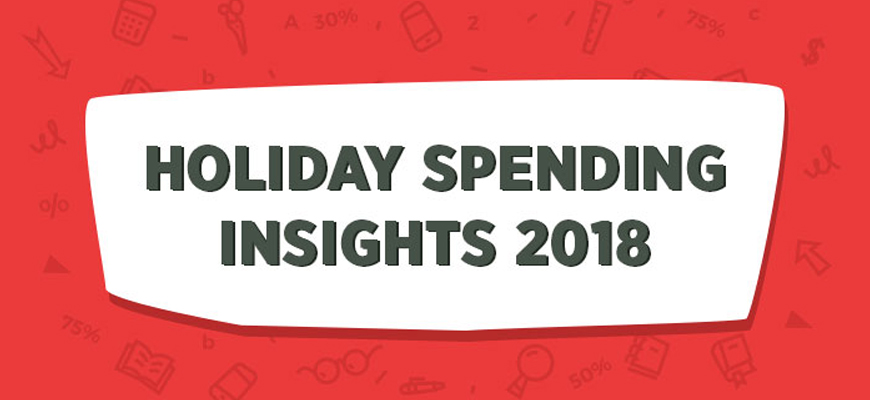 Holiday Season 2018 is just around the corner!
Holiday season 2018 will provide remarkable opportunities for eCommerce growth. Online retailers can scale themselves by understanding customer preferences and purchasing cycles. Your best-selling products throughout 2017 will be once again the winning products this holiday season.
Try a different approach this holiday season. Think outside the traditional holiday box. Offer wow deals from as early as October. Don't forget to optimize your eCommerce store for the mobile users. Also, pay attention to the post-holiday opportunities.
Use as much data as possible to create the best possible customer experience. Find your winning products and stick to them. The biggest sales season of the year is here. Work smart and scale your eCommerce through the roof.


Originally published at Cloudways.

---
If you have some great stats to share — feel free to post them in the comments section below!