Blog
Envision eCommerce - Your All-in-One Magento Development and Management Service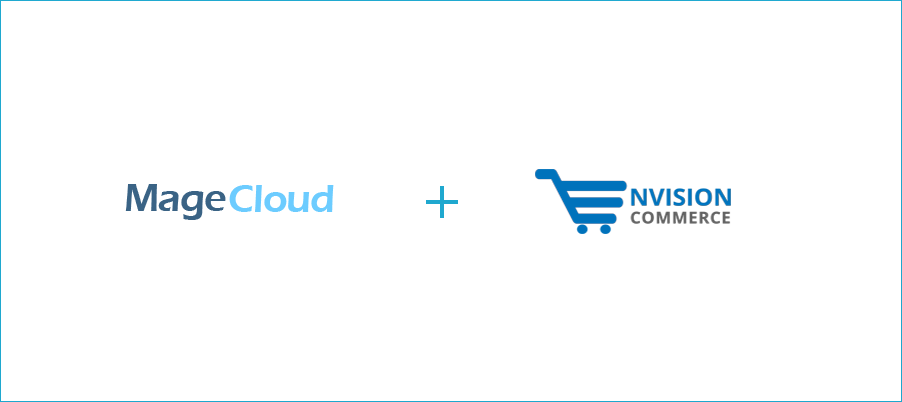 As you know, MageCloud picks only the best eCommerce businesses and solutions for its Partner program. This week we're announcing a partnership initiative with a very experienced and dedicated team of Magento enthusiasts. Envision eCommerce offers a staggering selection of development services for Magento business owners.
Full Cycle Magento Development by Envision eCommerce
This great team of certified Magento professionals came together to bring you one of the best eCommerce solutions for businesses of any size. With professionals from practically all of the eCommerce niches, these guys can cover any aspect of Magento business development.
Envision eCommerce Services

Custom Development
Anything from a simple re-design to a complete store overhaul is easy with this company.

Store Optimization
Faster store performance = more revenue. Envision eCommerce are pros at making your website run smoother and faster.

Database Check
Updating your database is an important, but also a risky step. Alleviate any potential business risks with services by this company.

Code Review
Relatively new to programming and not sure, if your code is any good? These guys can easily review it for you.
And the list goes on. The company offers tons of other Magento services and solutions that can offer a competitive advantage for your business. Check out their extensions store for some great tactical solutions for Magento store management. Their solutions come at a fair price and offer tons of great functionality features for your Magento business.

Envision eCommerce can solve literally any problem you might have with your Magento store - from simple and mundane tasks and their automation to complete business process restructuring and massive upgrades.