Blog
Firebear Studio - All-in-One Solution for Your Magento Problems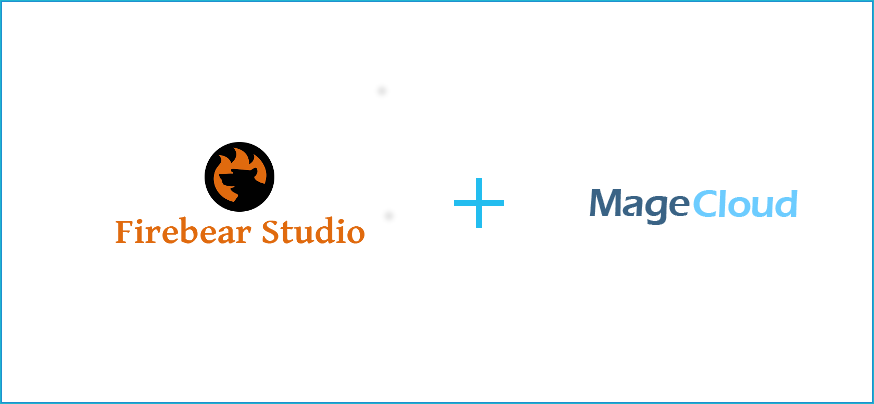 A trustworthy partner is sometimes everything a business needs in order to succeed. Some businesses spend years finding the right partners and establishing the kind of relationship that is really beneficial to all parties.
That's why we wanted to tell you more about Firebear Studio, which we recently partnered with. Maybe your business could grow and reach new heights with the help of this company. They provide full cycle Magento development and if you're looking for a professional Magento partner - definitely give them a try.
Firebear Studio has been in the business for a while now and they have tons of services to offer:


Consulting

Hardware setup

Graphic design

Frontend/backend development

SEO

Tech support
Their services lay within 3 main niches:
Magento Extensions
SEO, SMO, security, performance and other types of extensions, which can greatly boost your competitiveness. You can find out more about their extensions here.
Magento Development
They can build your eCommerce store from the ground up. No matter how simple or complex a specific Magento task is - they can do it for you professionally and according to all of your requirements. Their services even include marketing and advertising - an unusual feature for a strictly tech company.
Magento Audit
Get your eCommerce business checked by professionals with years of experience. Find out how you can improve the performance of your online store and even have these improvements realized - by the same team. You can contact them for more details.
Remember that their services and extensions work great with MageCloud. You can launch your store, using our platform in a matter of minutes and ask the guys from Firebear to have it fine tuned according to your requirements.