Blog
MageCloud Partners with Trustpilot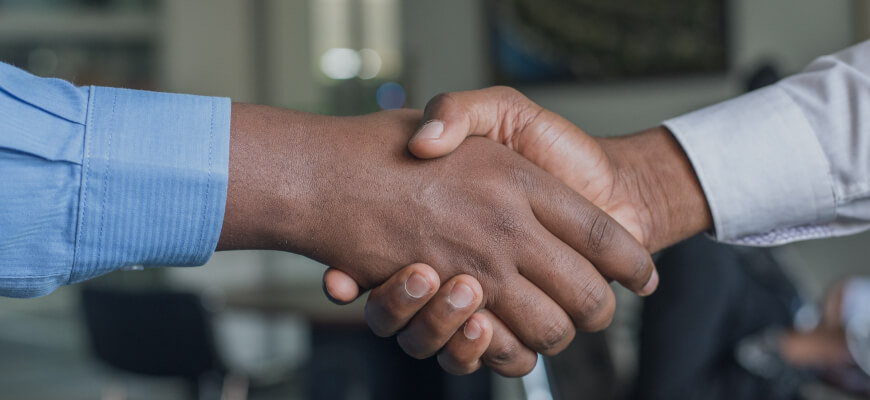 We're very happy to see new companies joining our Partners program because we know that this makes the pool of great services that we offer even better and more versatile.
Meet Trustpilot - our latest partner and the world's most powerful review platform, helping your business collect and easily manage customer reviews. Maybe your business could grow and reach new heights with the help of this company. So how exactly can your growing business benefit from using their services?
In the eCommerce game, more ratings and product reviews mean more customers and more revenue.
Why product reviews are critical to the success of your online store
Use customer feedback to improve your product(s) and services
Build social proof and create trust in your brand
Boost SEO ranking with user-generated content (UGC) marketing
Okay, so you're convinced that reviews help. But how do you go about getting more of them?

If you want more power without the work — and have a budget to sink into reviews — you could also look at Trustpilot platform.
Trustpilot.com is a Danish consumer review website founded in Denmark in 2007 which hosts reviews of businesses worldwide.
Trustpilot's eCommerce integrations allow you to easily automate sending review invitations. Trustpilot currently has integrations available for most eCommerce platforms, including Magento 1 and Magento 2.
---
Happy to announce that all MageCloud users can get a 20% discount on Trustpilot packages + 1 free month!
Note: to be applied to new Trustpilot customers.


Enjoy our partners offer!
And, we hope you're doing good despite what we are facing today. Stay safe!