Blog
MConnectSolutions.com - Your Best Web and Mobile Development Partner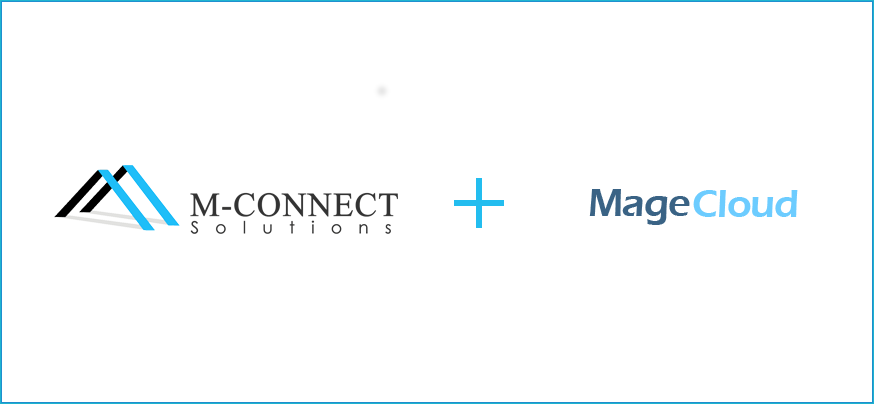 Hiring a robust development team is not a solution for every business. That's why freelance market is growing. Businesses are looking for more sustainable and cost-effective ways of getting things done. If you're a business owner - that's not a secret to you.
If you own a Magento-based eCommerce business you also probably know that the market's supply is pretty great. The biggest problem is the quality of the offers. Many businesses end up falling for the low quality web development offers, seduced by the price. The results are bitter.
That's why we at MageCloud.net work only with the best in the industry to make sure that our clients receive the best services, support and developers. In this regard, we wanted to introduce you to our recently established partner - M-Connect Solutions.
They offer a wide variety of eCommerce development services.
These guys offer the full experience when it comes to web and mobile development:

ECommerce web design and development

CMS design and development

Mobile app development on any platform

Outsourcing services
You can find out more about their development services on their website. But if we're talking about Magento - these guys are the real pros. Their Magento extensions are featured on our website and anyone, who registers for our Magento-based platform, has a chance of checking them out. They're available among 2,500+ other great extensions.
What M-Connect offers a variety of benefits that come along their services and products:

Compatibility with all browsers and mobile platforms

Full accessibility

Wide variety of trade functions

Product logic that is based around your transactions and guarantee operational smoothness
Contact them and find out more about how they can help your online business and its growth.