Blog
Secure Your Magento Store Against Hackers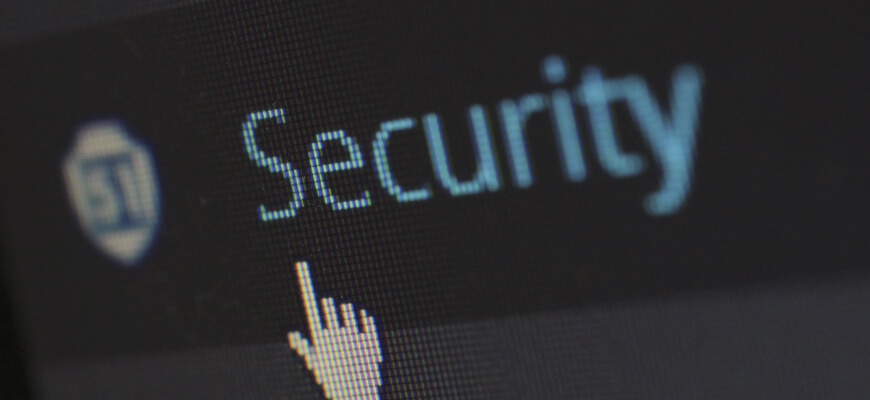 Security is the primary concern for all eCommerce store owners. The best advantage of using Magento for eCommerce stores is the out-of-the-box security of the platform.
Those Magento is delivering security updates to customers regularly, the criminals remain mature. And too many merchants don't take the risks seriously.

You've probably heard the latest Magento 2.3.5 was released on April 28, 2020. It includes over 180 functional fixes and more than 25security enhancements.

Read the Magento 2.3.5 Open Source Release Notes and Magento 2.3.5 Commerce Release Notes to check the features and functionalities offered by the latest Magento 2 version.
We are partnering with Astra Security to bring you a webinar to share Magento security tips that will keep your data safe and sound.



Webinar details:
When: May 14, 2020 8:30 AM PST / 11:30 PM EST / 4:30 PM BST / 5:30 PM CET

Where: Zoom


NOTE: Special offer from Astra for all webinar attendees. Don't miss it!

---
Join us! We would love to have you participate! And stay SAFE, both you and your business! 🙏