Blog:
conversion optimization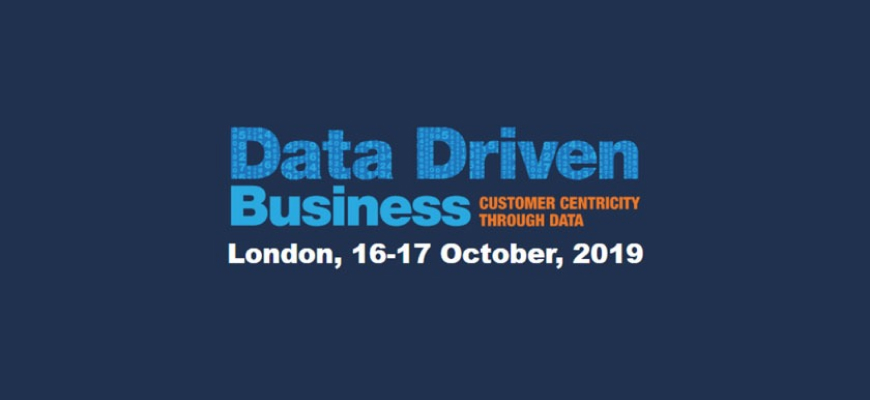 Once again you can dive deep into the art and science of conversion optimization, digital and predictive analytics, email marketing at Data Driven Business London 2019.
Data Driven Business is a block of 4 conferences with 1 goal – delivering cutting-edge but proven online marketing & analytics strategies to grow your business.
You definitely should attend one or all four events to listen and learn from some of the world's top experts. If you're planning a visit, don't forget to make use of our MageCloud special 15% discount code below.