Blog:
cross-selling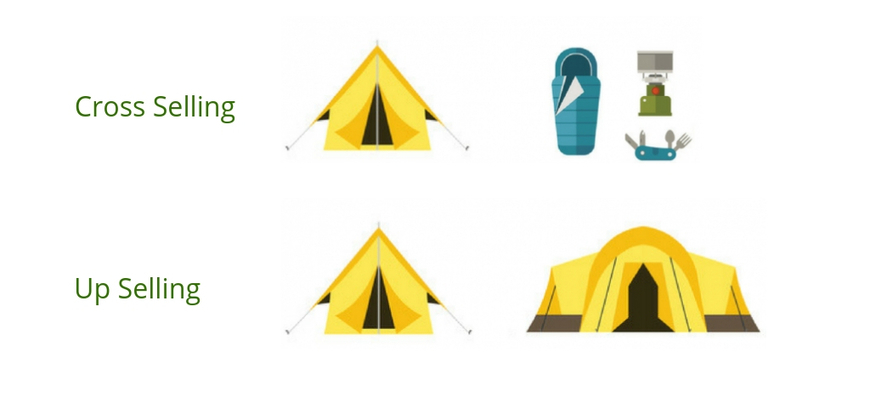 Amazon turns 25 years old this year, and the e-commerce giant already commands over 37% of the online sales market. Within three years, estimates put that figure at 50%. While your online venture probably won't reach these heights, this is a massive market with plenty of room for new entry and growth.
It's fast-moving, though. It's not enough anymore to just offer up your wares on a static web page and hope that someone comes along to enter their payment information. The company's that survive and thrive in the online space are those that continue to innovate and expand.
One of the ways that you can do this is to offer more products and services to current and potential customers. You can accomplish this through a systematic program of upselling and cross-selling.