Blog
Top eCommerce Trends for 2019 and Beyond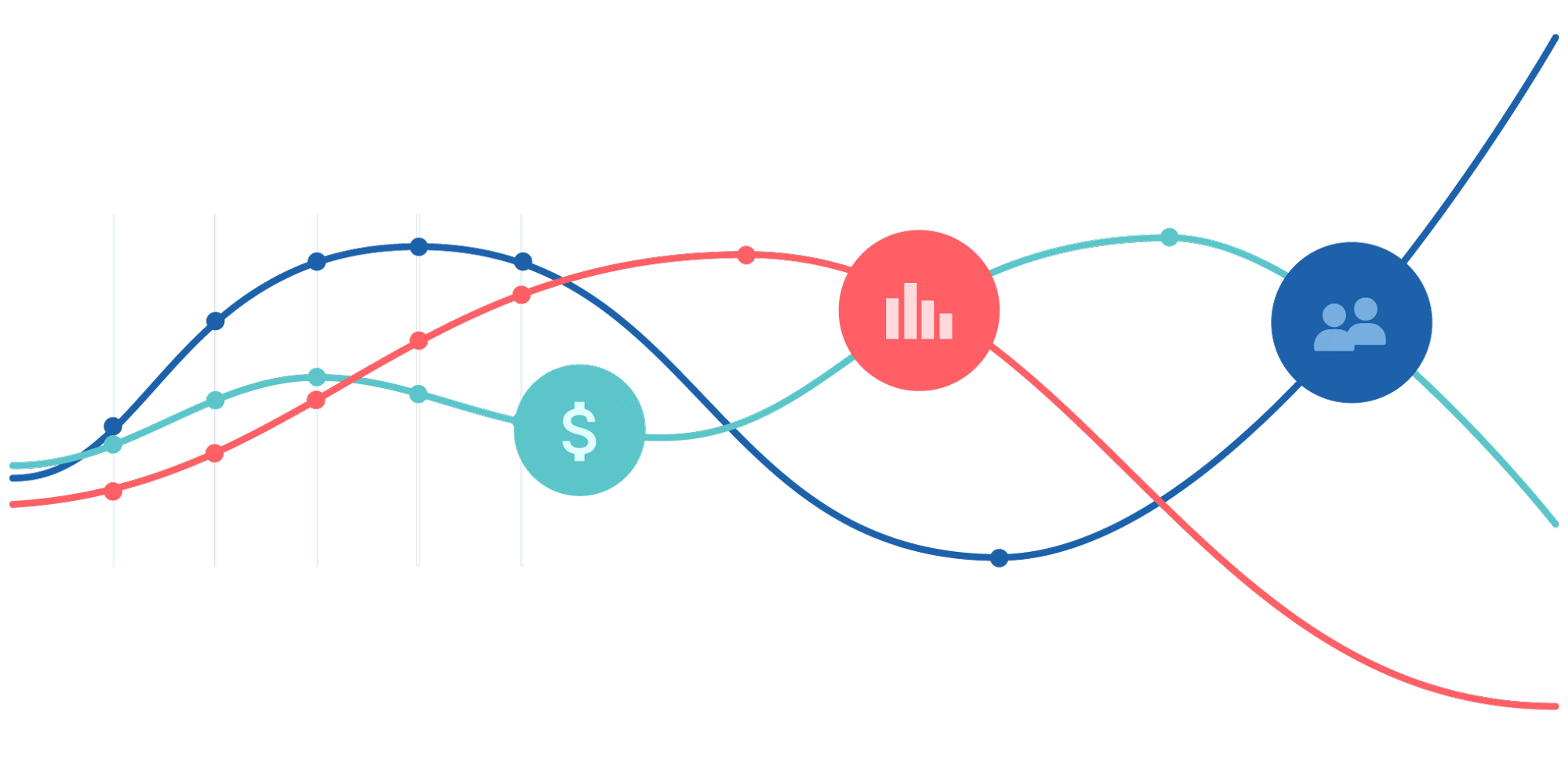 It would not be an exaggeration if I say that the era of online trading has already come. Yes, we still see supermarkets of electronic equipment, boutiques with exquisite clothes, furniture stores... But it is more difficult to meet a buyer who at least once in his life did not use the services of an online store. And the number of buyers in the field of eCommerce will grow.
The changing landscape of eCommerce presents online retailers with new and exciting ways to drive innovative change within their eCommerce businesses. With global retail eCommerce sales expected to reach $6.6 trillion (AUD) by 2021, how can your business lead the pack? We've put together the following list to display the hottest eCommerce trends to pay attention to for 2019 and beyond. Hopefully, these will spark ideas and increase the conversion rate for your eCommerce business, whilst improving your customers' online shopping experience.



Here are key trends:

🔗 WEBSITE
Optimizing your website performance is essential, and as users demand better online experiences this will only increase in importance over time.
A. Loading time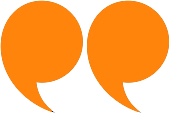 79% of shoppers who are dissatisfied with website performance are less likely to buy from the same site again. Even a 1-second delay in page response can lead to a 7% reduction in conversion rate.
Increasing your site speed improves your customers' experience and your bottom line. On top of this, it'll also help SEO, with Google's ranking algorithm favoring optimized websites.
In 2019, make sure your website is as fast as it can be and that it works well across any device or browser.
B. Better Visuals
Visual is the best way to let any customer know that your product is promising. Online businesses are now preferring eCommerce themes with great visuals, and video content to let their customers know how promising their products are.
EXAMPLE: Bellroy uses tremendous visuals to introduce each of their products and shows how great their products are compared to others.
C. Content
· User-generated Content (UGC)
The rise of UGC (any media that a customer/fan/follower has created in relation to your brand) is enabling brands to be lead by their communities. Examples of this could be.
Many cosmetics and lifestyle brands have realized the power of UGC and you only have to hop on Instagram or YouTube to see examples of this.

EXAMPLE: Mecca encourages their followers to share makeup looks and then 'regram' their followers' posts. These have usually been hashtagged with a custom hashtag and/or the brand has been tagged in the image.

If you're not already involving your customers, now is the perfect time to start in time for 2019.

· Video Content (UGC)
Video has taken the internet by storm, with 80% of all web traffic predicted to be video by 2019.
User's appetite for video content is insatiable and brands should create videos to cater to this. Brands can use video in a number of ways, brand films, animation videos, educational videos, product videos, testimonials, FAQ videos. The main benefit of using video is that your customers will be more engaged and more receptive to the message.
A high-quality video in hero carousel can make visitors pause for a second and check out the product. It can surely increase the number of visits on the product page, hence the conversion rate.
In 2019, use video to connect with your customers. Think outside the box and brainstorm ways to creatively highlight your product or service.

EXAMPLE: Asos is doing this really well, most of their products have a video to showcase them.


A video is a great way to let people know what capabilities your products hold.
💳 PAYMENT & SHIPMENT
A. New payment methods (Cryptocurrency)
Online payments used to be a fearful activity about 10 years ago, but now that fear is slowly dissipated. People are using various methods to pay online. USA and Canada are at the top to pay via credit/debit card and PayPal.
Currently, there are a plethora of online payment methods available. Cryptocurrency (Bitcoin), digital wallets ( Apple Pay, Walmart Pay, Samsung Pay, Android Pay and Google Pay) and instant layby (Afterpay or ZipPay) are some of these options.
Wallets make the transaction easy and quick with a touch of safety, so it is quite obvious to see this change.
With the Cryptocurrency introduced, eCommerce will be driven to a stage where buyers can purchase the product and pay via cryptocurrency.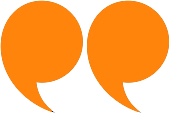 The Washington Post reported that 70% of people believe that mobile payments will overtake cash and cards by 2030.
The rise of new forms of payment is to meet the consumer's need for a more frictionless checkout experience. Retailers that force buyers to fill out long forms fail to understand that a convenient and fast payment method can increase conversions by more than 20%. Digital wallets alone can mean 3X mobile cart conversion.
To stay competitive, streamline and improve ways for your customers to pay in 2019.
B. Fast Shipping and Better Logistic
Same day delivery is highly expected these days, and it will be a huge change in the year 2019. We will see more eCommerce platforms delivering the same day (many companies now offering same day delivery or even 2-hour delivery in metro areas) and providing various delivery options. The platforms will provide flexibility in delivering the product, and the logistics will be smooth in the upcoming years.
Beyond the direct to door method, customers are looking for greater convenience. Online retailers are investing in new ways to make delivery easier for customers. For example, Amazon has started trialing drones in England to deliver packages.
With more ways than ever to send and receive packages, start thinking about how your online business could improve its delivery process for 2019.



#️⃣ SOCIAL SHOPPING
Social media is already a huge hit for eCommerce.
Facebook, Twitter, Instagram, Pinterest, and Snapchat are the leading social media tools for eCommerce right now, and in 2019 we would see more personalized ads that will drive relevant traffic increasing conversion rate.
Increasingly, people are shopping on social media platforms.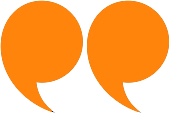 According to Flurry, the average digital adult spends 5 hours per day on their devices and "50% of time spent is in social, messaging, media and entertainment applications."
In March 2018, Instagram launched a new feature which allows brands to tag up to 5 products in a post. The tags display product information like price and a link to purchase.
Instagram isn't the only platform for engaging and 'easy-to-buy' posts. Pinterest is another social platform that provides brands with a number of ways to share their products. Its point of difference is visual search. Opposed to Facebook and Instagram infeed ads, Pinterest users are actively looking for what they want.
Ultimately, 61% of 'Pinners' have made a purchase after seeing business content on Pinterest.
Aimed at younger demographic tool Snapchat has a brand-friendly Lens feature which allows companies to create promoted filters. Users can shop directly from the app and Snapchat are calling it "shoppable AR", a combination of augmented reality and shopping.
In 2019, think about creative ways you can use social platforms to enhance your eCommerce presence.

Bottomline
These are the eCommerce trends that will hit in 2019. Whether you've already started exploring these trends or are just starting to work through this checklist, MageCloud team can help. Our team can help you create and execute an eCommerce strategy for 2019 to achieve your business goals.
Do let us know your thoughts in the comment section below, and we would be happy to discuss your ideas.
---

Top 3 Articles related to the topic:


1. Growcode - 51 eCommerce Trends for 2019: Ultimate Review
2. Hitachi Solutions - 5 eCommerce Trends to Change the Industry in 2019