Blog
Webinar with Sleeknote: Popup Best Practices 2021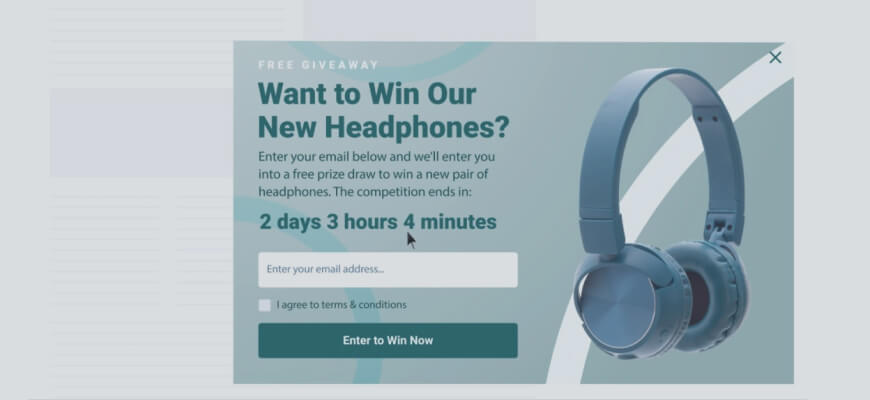 Popups? You may ask: "Do popups still work?"
Cause, many people think they are almost dead. They are old-fashioned, and insulting, and irritating, and annoying, and bla bla bla...
Honestly, we all had a bad experience with popups. For sure, they can be so annoying, but…
Popups can still work and deliver good results, if they are well thought out.
That's why we at MageCloud are partnering with Sleeknote to bring you a webinar full of inspiration and use-cases about how to use popups intelligently without annoying your visitors.
Actually, success with popups depends mostly on your marketing strategy, knowing your audience and the ad content itself. As well as popup software provider for your needs.
Surely, it can be tough choosing the best one, especially if scrolling through the long-long list of different popup builder tools. There such well-know on-site messaging software as Optimonk, Poptin, Privy, Justuno, Sleeknote and many more.
We like Sleeknote and believe that Sleeknote may become your popup secret weapon. In short, Sleeknote is a smart customer engagement tool for eCommerce businesses, used to engage visitors and turn them into customers.
Sleeknote features:
Offer A Deal For A Specific Behavior
Guide Your Visitors
Recommend Relevant Products
Provide Information
Create Mobile-Friendly Popup
You may use Sleeknote Teaser, Sleeker and Analytics
Your business definitely can grow and reach new heights with the help of this company. Or, at least, you may take a Sleeknote software for a Test Drive, as they offer free trial.


Want to increase your sales easily?
We strongly recommend Sleeknote integration with your eCommerce store. But before that, we would love to invite you to join an exclusive webinar with Sleeknote CEO to get to know more about popups and how to get more email subscribers, leads, and sales by using popups in personalized and non-intrusive ways.


Webinar details:
When: February 18, 2021 10 am EST / 4 pm CET
Where: Zoom


We do however have limited spots available, so please, register in advance!
Join us! We would love to have you participate!
---
To sum up, it should be clear that popups are a must-try for every eCommerce site!
If you would like to know how MageCloud and Sleeknote can help your business, please contact us to start discussing your requirements.