Blog
COVID-19: How to Keep Your Business AFLOAT?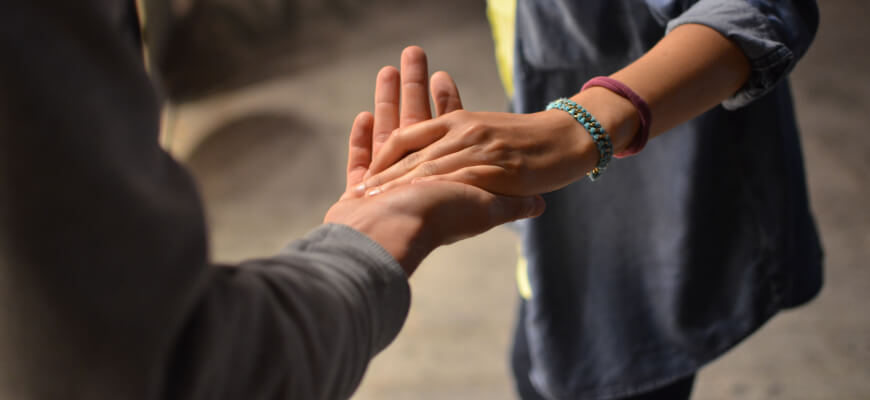 The COVID-19 is affecting hundreds of thousands of people across the globe. It is shaking up business and consumer behavior on a massive scale.
And businesses, of course, need to adapt to the times like these. Fortunately, there are enough good people in the world.

To support businesses in these tough times cross-platform initiative Offline2on.com connects merchants with the platforms, developers, different resources, and partners they need to take action.
We collected all the partner promotions, special offers, discounts related to eCommerce to keep your business running – no matter what you need.
Please, check the full list of such promotions here.
We hope you will find them useful for your business! We'll get through this together!!!