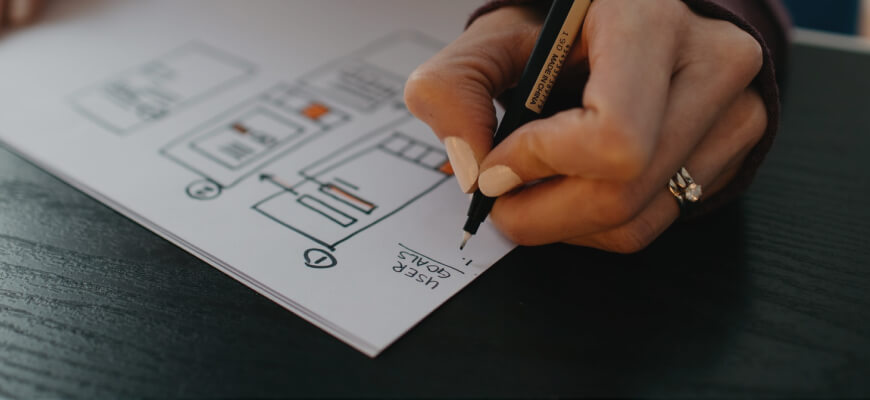 People who use the site search function are looking for a specific product to buy.

Your site search should be able to match a shopper's search intent with the product they're looking to buy. When people search for a product, and find it, they are 6-10 times more likely to convert into paying customers.
Sadly, many eCommerce sites do a poor job of matching shopper intent and shoppers hate searches that return no results - this creates a bad experience for them.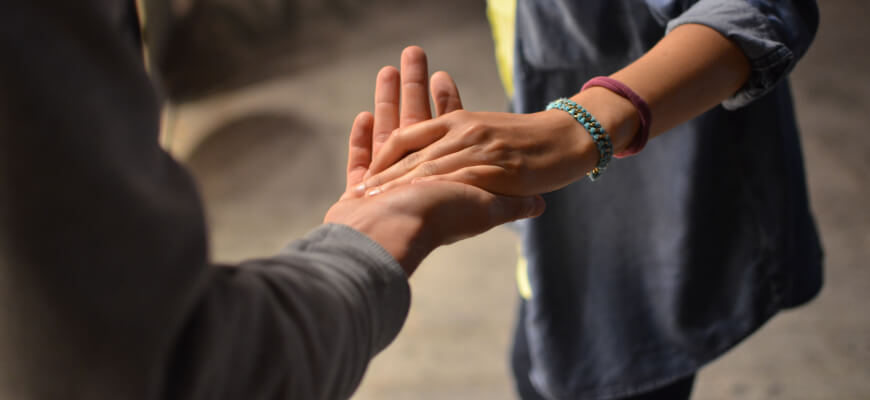 The COVID-19 is affecting hundreds of thousands of people across the globe. It is shaking up business and consumer behavior on a massive scale.
And businesses, of course, need to adapt to the times like these. Fortunately, there are enough good people in the world.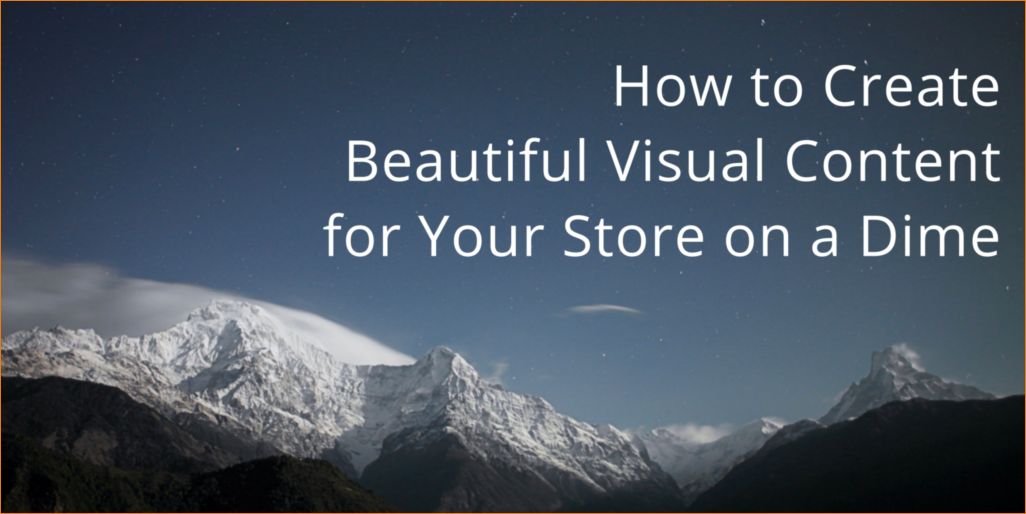 If you're a small business owner, running your online store by yourself or with little outside help, then this article is for you. It's especially difficult when every little change on your website requires help: freelance this, freelance that. And it's even more true when it comes to the holiday season - you've got tons of updating promotions, rotating banners and new visuals practically every 2 weeks.
It's pretty hard to keep up. But there are useful tools, which can really help you save time and effort. Create beautiful images, banners and blog post visuals without any design skills.