Blog
How To Decide Which Features To Use When Building Your Magento Website?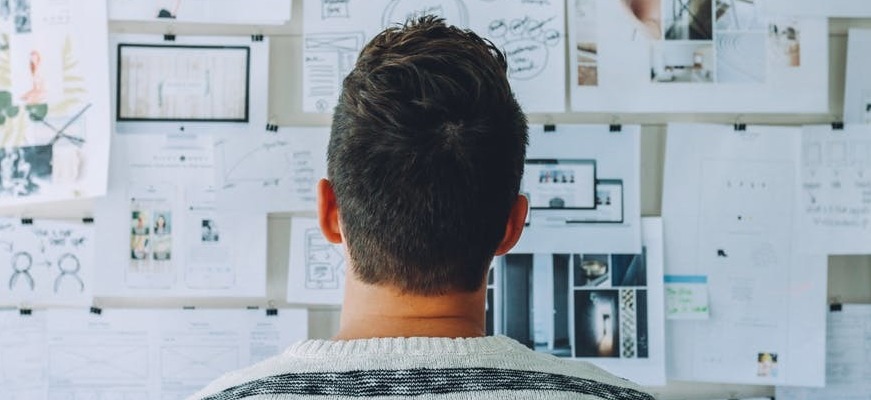 Guest post by

TemplateMonster
Living nowadays, you can't deny that digital progress develops every day. Every single season, modern technologies become even more creator-friendly. For these simple reasons, these days, building a top-notch website is as easy as falling off a horse. As a result, website creation becomes an absolutely code-free process. Nowadays, you won't need to have any special skills to manage the desired website and that's pretty cool! However, there are so many voguish design elements and trendy functions… So, how can you choose between them?
As you can see, new web design trends appear every month and I bet you don't need all of them! In this post, I selected the most lucrative UI components and website features from top-rated Magento themes. All of them were designed for Magento-based online projects, so let's see how you can improve your website.
Before we get started, let me say that many of my personal tips would work for all the platforms. So what are the main points to take care of? Let's see!
First things first, your website should be 100% visitor-friendly. It means that you require comfy navigation, a stylish menu, and smart sorting options.
Secondly, keep in mind that your website should have a truly responsive design. It should work great and look professional no matter which device a visitor uses. What's more, it should be cross-browser compatible as well.
Thirdly, your online project requires SEO-friendly code. With it, Google and other well-known search engines will notice the site among other online projects.
Needless to say, these must-haves are just to name a few! Below you can see my personal tips on how to run a popular Magento website. As examples, I used 7 top Magento templates. All these items come with live demos. Check them out to see how a particular feature or effect works IRL.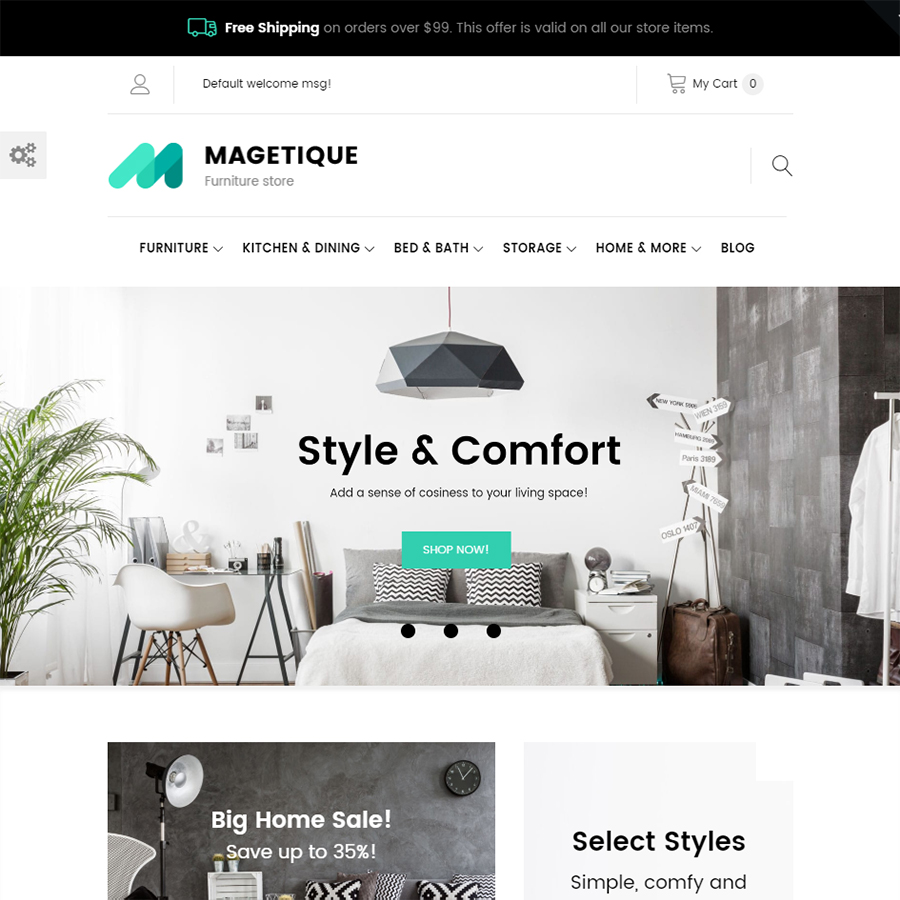 These days, eCommerce became the most popular business strategy. It's fast and simple, so people enjoy building online shops and selling online. For these simple reasons, let's begin with the features any eCommerce website needs. By tradition, you should begin with shopper-oriented site navigation. Why? Well, your online shop may be the fastest one. It can have the most unusual web design and so on. However, none of these will matter in case your website is not a comfortable one! So, here are some must-haves you should use to build the project that will be a real go-to place.
Firstly, add Wishlist option to the design of your pages.
Secondly, don't forget about such comfy things as Compare function. It allows visitors to compare several projects by their main features. As a result, the customer will be 100% sure they choose the right product.
Obviously, you'll need Cart and I also recommend you to add small icons to all of these options.
Besides, I recommend you to make sure that all these options are Ajax-based. Thanks to the feature, a shopper will be able to add something to cart/ wishlist/ compare list and remove it back without reloading the page.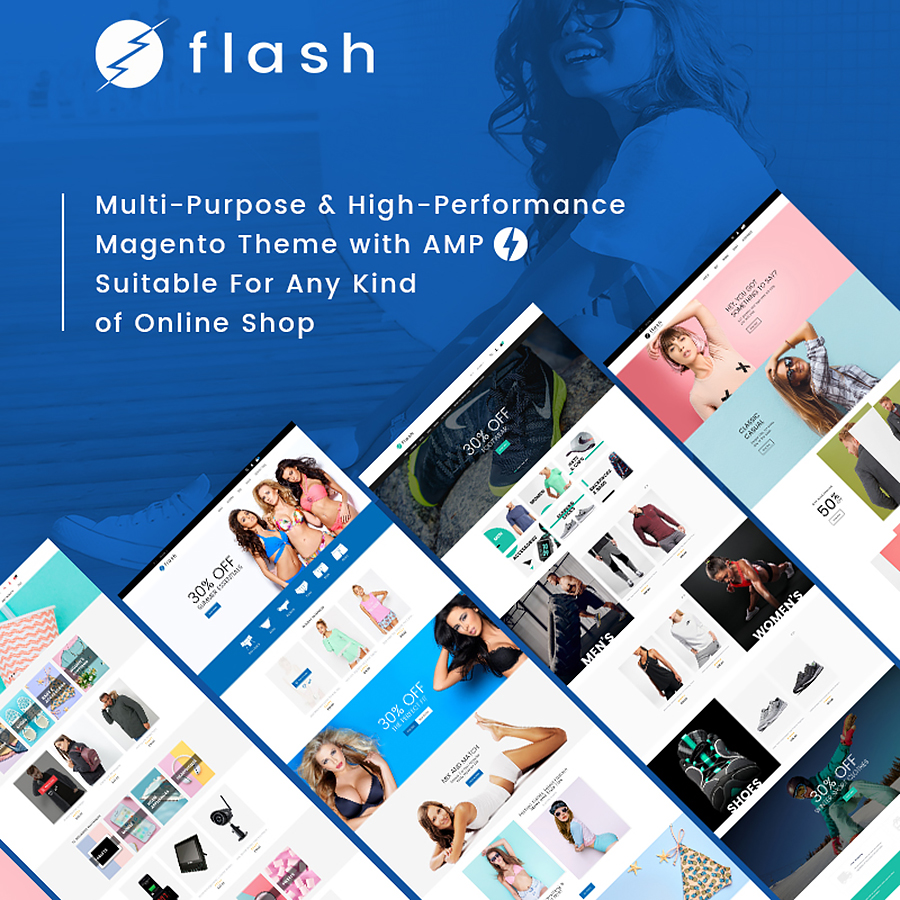 I already told you that whatever your site is about it definitely should be mobile-friendly. In fact, today the main part of the world's traffic relates to mobiles. For these simple reasons, your website should look awesome and work fast on the small-screened gadgets. Obviously, you can just choose a nice Magento theme with a responsive design. However, among the modern web design trends, there is one thing you should know about. It's all about AMP.

To make a long story short, AMP comes for Accelerated Mobile Pages. This is a smart website building technique. It renders every single page of your website to make it 100% lightweight. Needless to say, thanks to AMP, you get a fast and perfectly working mobile site. To sum everything up, Accelerated Mobile Pages is a feature, which aims to make a mobile web content appear immediately. There's no secret, Google loves fast pages. Here's how you can get higher search results without trouble. So, here are the top reasons why you may want to get this feature. AMP provide your online project with:
4x faster mobile pages loading,
2x better conversion rates on mobile,
higher your Google search result,
and creates a 100% mobile-friendly website.
Needless to say, working with the feature, you get all the needed pages scrollable from mobiles.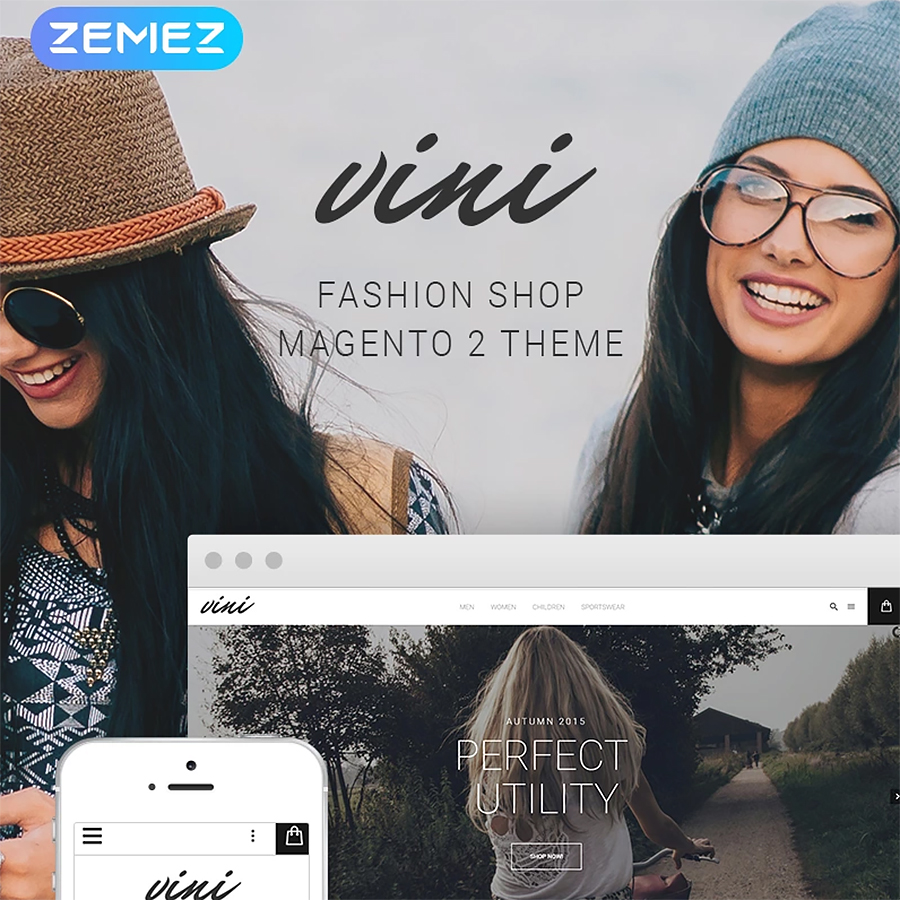 Talking about online sales, there are literally tones of stylish features to look for. Without a doubt, online shops are everywhere now. That's why you'll need to find a way to stand out from the crowd. How can you do it?
There's a well-known MegaMenu plugin that you'll certainly need. It allows a website owner to build complicated menus. Working with the plugin, you can:
add banners and images to the look of the menu,
use CTA buttons as well,
add videos if needed,
divide your content into categories and subcategories,
use animations and icons,
and create as many pages as you need.
And all of these without overloading the design of your site! Actually, you can hide multiple pages inside MegaMenu, so it's a real must-have for any webshop. Another cool thing about MegaMenu is that it will boost your SEO results!
To continue, the next point to consider is smart filters. You can't build a worthy online project without this feature. Keep in mind that now your main task is to allow a shopper find whatever they are looking for. Thus, try filters! Adding them, you let people shop by color, price, collection year, size, country, and much more.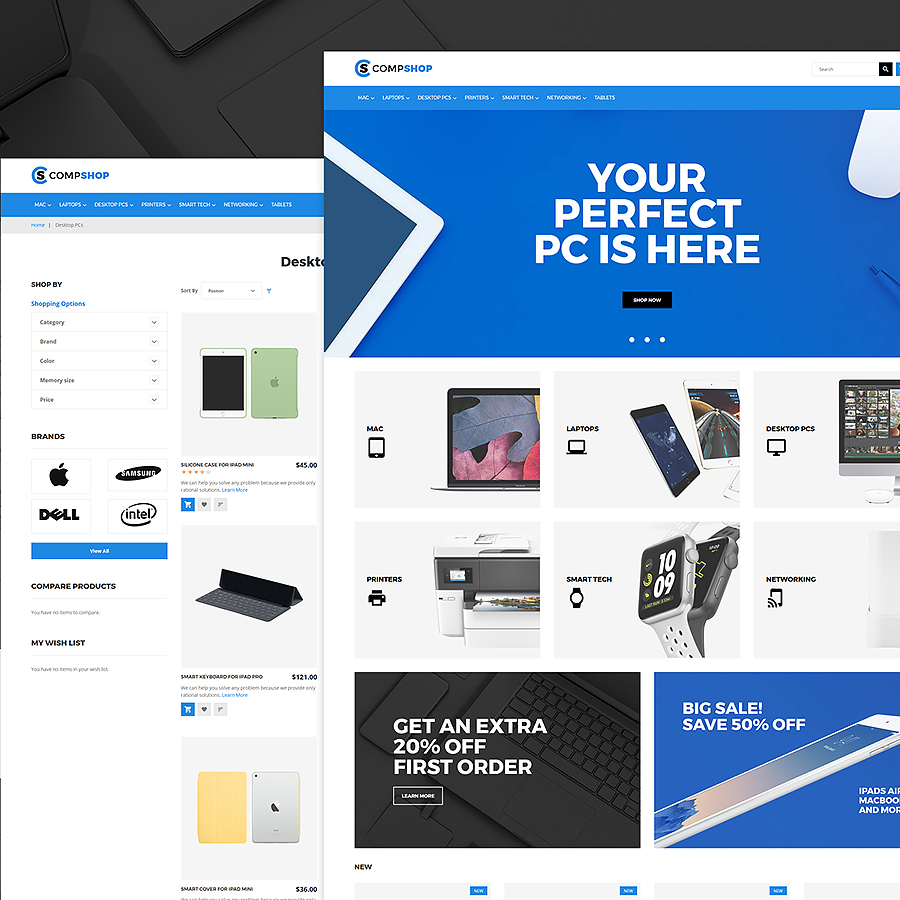 Basically, there are a lot of visually pleasing web design elements. Here are some features you may want to use.
Image Slider is a simple but working way to get the attention of your visitors. With it, you will be able to introduce anything you want. It can be some high-quality images of your new items, information about sales, or new arrivals. Needless to say, you can use the feature to inform people about things you are going to do at Christmas like gifts or discounts.
Featured Products is another colorful and eye-catching web design element. With its help, you can easily highlight your best-sellers and showcase them right on the main page. There will be all the needed icons, (including 'add to cart' and 'compare') short info, and quick view button.
Same to Image Slider, Film Slider is an old and proven way to catch an eye of your visitor and introduce important things to them.
Product Labels is a cute modern web design feature. It allows you to add tiny labels to the pictures of your products. As always, you can do it for sale product, goods that come with a special offer, some top-rated items, and much more.
Countdown Timer is one of the most popular UI elements used to improve the shop's design in 2018. It's a small but really attention-grabbing timer which shows how much time a shopper has for their final decision making. You can use this feature to show when your sale starts or ends.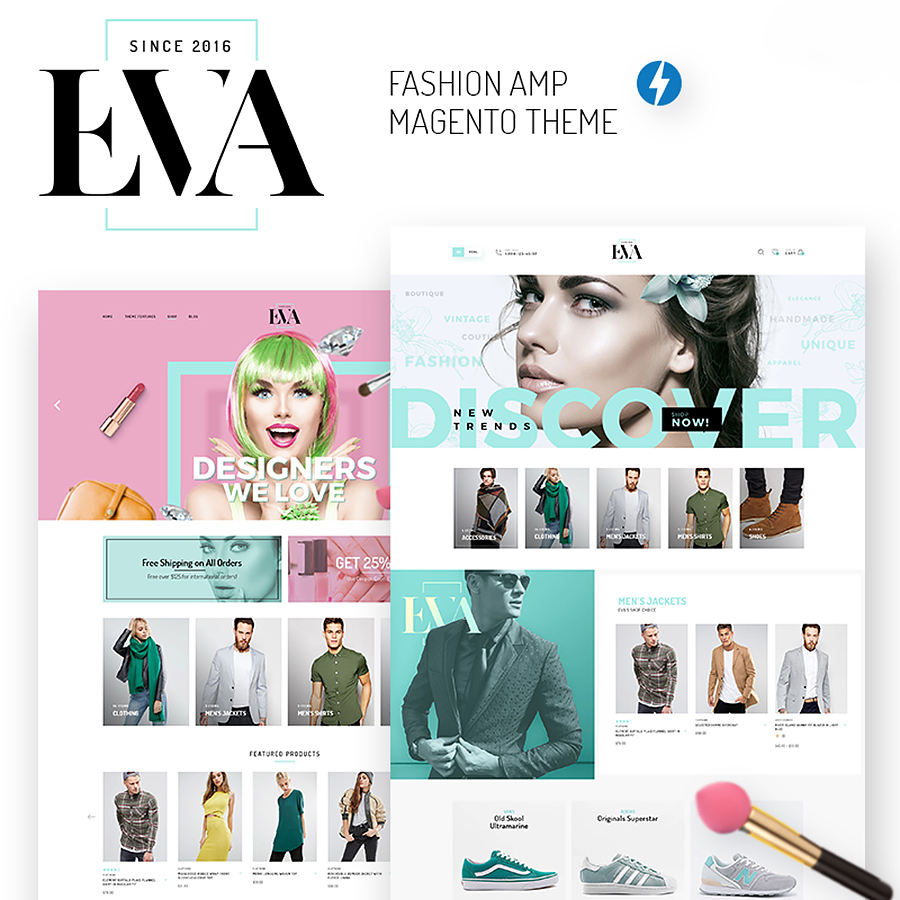 What else should you add to the design of your future website? Let's see! Talking about a shopper-friendly design, you should take care of your search. I already told you that it's important to let a visitor find the needed page or product. Still, there's one thing that you can use to improve this point and its name is Ajax Search.
To make a long story short, using Ajax Search, a shopper will see search results when they are typing the request. Without a doubt, the results will narrow when a person continues typing. If something went wrong, they can remove characters and see broader results again. Undeniably, Ajax Search is a comfy and helpful tool both for the website owner and its visitors. On the first hand, people will quickly find exactly what they are looking for. On the other hand, they will also see other popular search results. It means that your customers will know which products are top-rated right now and you won't even need to use any adds for it.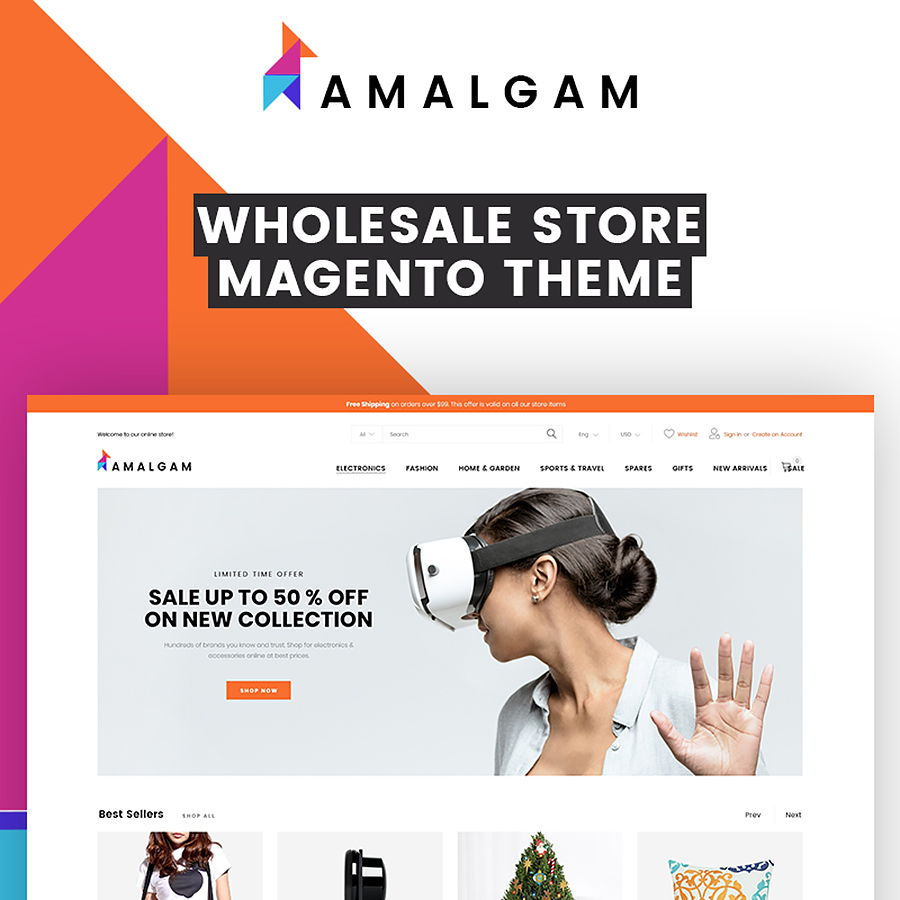 To continue, let me name 3 more web design features that suit any online shop!
To start with, there's star rating. You should add it (or any other way to rate your goods) to the shop. Why? Well, firstly, that's how you let people know that their opinions matter. If a customer likes an item they will give it a nice point. It brings a higher rating, so other shoppers will see that the item was approved. Secondly, using different ratings, you can create a strong relationship with customers.
Also, I recommend you to use some eye-pleasing visual effects. You can try Parallax scrolling, Particle Backgrounds or any other effect to create an amazing site texture. However, keep in mind that it should not overload the online project. Actually, the named web design trends are so popular today not only because they are beautiful. They are lightweight as well!
Thirdly, don't forget to pay special attention to all the website sections. I recommend you to put contacts and other important info (like shipping details) both in the header and in the footer. Also, create a separate section for it and put it in the main menu, so people will always be able to see it.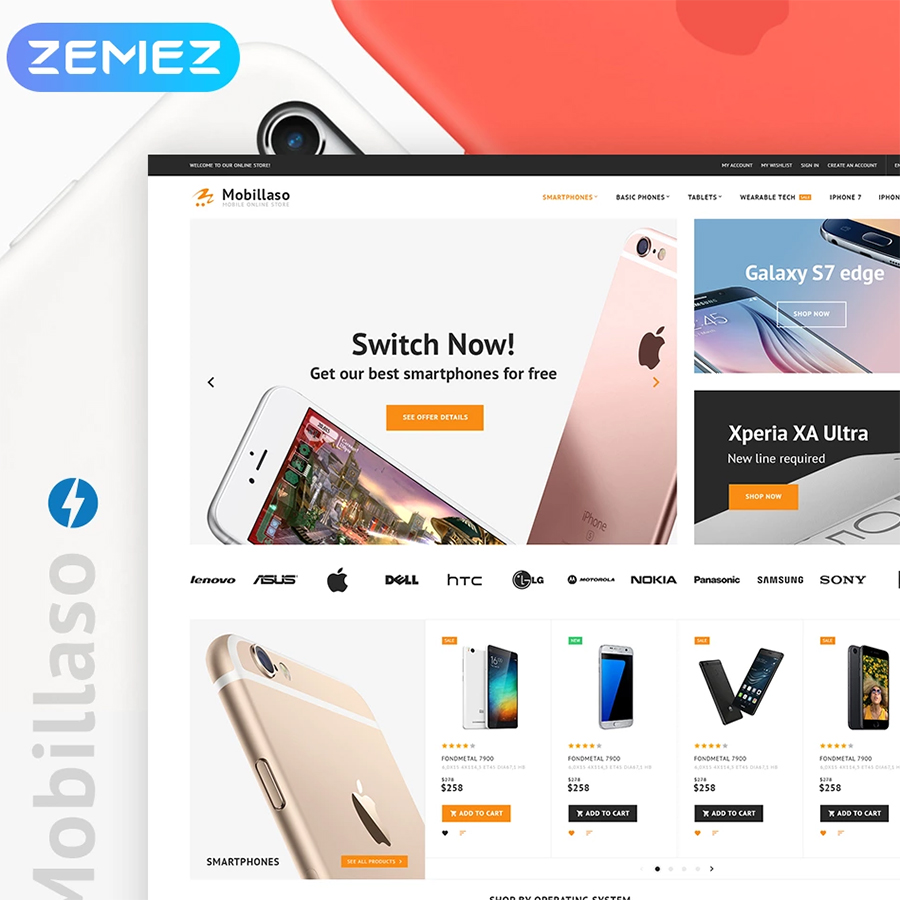 Finally, to create a perfect and popular website, you should let people contact you whenever they need. And how can you do it?
To begin with, make sure that your online shop has a responsive design. You already know what it means. Your site should work great on any device, Each section should be scrollable from mobiles, and all the elements should be flexible to suit any screen size. With it, you let people forget about the limits of time and place.
Secondly, add a small contact form to the design of your online pages. Thanks to this function, a shopper will always be able to ask all their questions. The great thing is that you don't have to be online 24/7 to answer them.
Also, in case you are the one who prefers being online all the time, I recommend you to add live chat. Needless to say, it's the best technical support and your shoppers will appreciate this step.
Besides, don't forget to use such features as newsletter popup. Just inform your regular audience about all the news via email.
Final Thoughts
For today these were all the tips I prepared for you. As you can see, in 2019, there's no need to waste big money on the services of professional web designers or developers. Nowadays, what used to be a hard task becomes as simple as ABC. Thus, today, anyone can set up the online project of their dream. You won't need coding or any special skills for this. To say more, you won't even need to run out of the budget to manage a cool website. We live in the times of smart technologies, so there's nothing impossible for a modern person.
So, what you actually need to launch a groundbreaking site, is to know the functions today's trends bring to the website design. All in all, not all these elements are worthy of your money and attention. Well, in this post, I introduced to you the most popular options and design components. These are the things which are useful and trendy at the same time. They suit any website, so you won't hesitate.

To finish with, which features are you going to get before all else? What are the most important options you look for when buying a theme? And are there any must-haves I forgot about? Let me know in the comments!