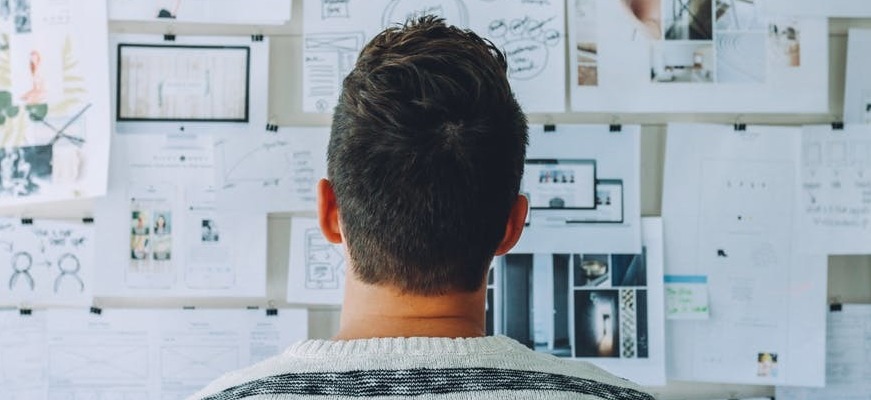 Guest post by

TemplateMonster
Living nowadays, you can't deny that digital progress develops every day. Every single season, modern technologies become even more creator-friendly. For these simple reasons, these days, building a top-notch website is as easy as falling off a horse. As a result, website creation becomes an absolutely code-free process. Nowadays, you won't need to have any special skills to manage the desired website and that's pretty cool! However, there are so many voguish design elements and trendy functions… So, how can you choose between them?
As you can see, new web design trends appear every month and I bet you don't need all of them! In this post, I selected the most lucrative UI components and website features from top-rated Magento themes. All of them were designed for Magento-based online projects, so let's see how you can improve your website.
Before we get started, let me say that many of my personal tips would work for all the platforms. So what are the main points to take care of? Let's see!
Guest post by

NEKLO

You won't find difficult terms and buzzwords in this article - you will find how to make your online shop more attractive for visitors. Shop owners make an enormous amount of mistakes of any kind. Sometimes they are obvious, sometimes they are not. Here you will discover the list of things to pay attention to and learn how to turn design mistakes into customer magnets.

What is a UX design at all and what constituents of UX you should consider to increase your sales?