Blog
How to Improve Your Magento 2 Store and Increase Conversion Rates [VIDEO]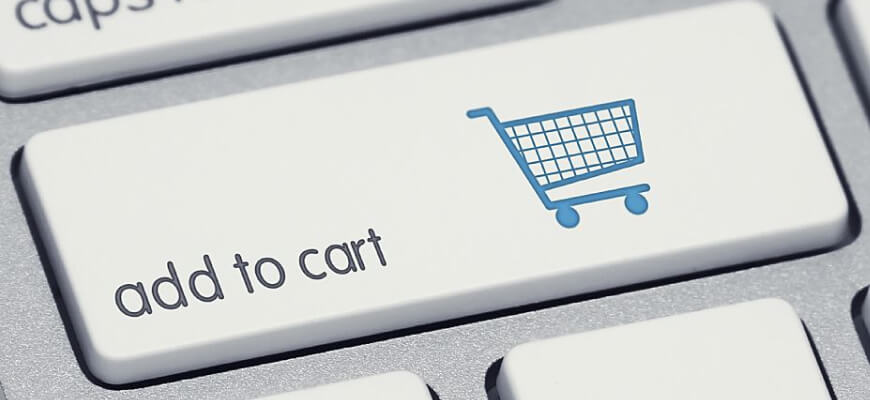 Is your Magento online store optimized?
No matter how well optimized your website is, there's still likely to be some issues that need to be addressed.
These can include technical SEO issues, duplicate content, slow page speed, broken links, or anything else that could be preventing your website from getting all the traffic (and conversions accordingly) it deserves.
Below, you will find the video tutorial by our CEO, Paul, showing how to check and recheck Magento online store for the most common SEO issues, as well as how to fix them.
We, at MageCloud, have analyzed the thousands of eCommerce websites and every time we face the same SEO issues affecting every website. We work with a number of Magento stores' owners and we definitely know what should be improved on site for higher conversions, and better sales consequently.

Feel free to use this video to check your own store. Or ... If you'd like to get a detailed in-depth website audit, we offer a free video review thereof. Get your free, no-obligation site review now. It's easy, and it's risk-free.
Give us a test run. Kick the tires a bit.


In this video Paul is talking about the following issues:
Analytics tags: These appear when the tool identifies pages that are unable to be crawled by search engine bots;

Redirects: Ensure redirects are done correctly, cause broken redirects impact your ranking.

HTTPS status: Check the following steps to find out whether your site's SSL certificate is up-to-date (i.e. "http://" vs "https://") and what is to be done if it's not;

robots.txt file: Using robots.txt ensures that all of your pages are being indexed correctly (and if the pages you DON'T want to be indexed aren't being indexed). For more info on the topic – check this short guide to robots.txt;

XML sitemap status: Your XML sitemap is essentially a map for search engine crawlers. This determines whether your sitemap is formatted properly, includes all updated pages, etc.

Duplicate content: Duplicate content occurs when identical content is accessible under different URLs, which can lead to SEO problems with otherwise good content;

Google snippets: If you want to boost conversions, drive visitors to your website, and beat your competition easily, ranking for featured snippets is the answer.

Site and page load times: Find out whether your site and pages load quickly (or slowly). Slow load speed can impede user experience

Content: Follow these tips on how to write SEO-friendly content or for the latter to rank high in search results.

Checkout process.

The checkout process is the very heart of every online store. Despite decades of innovation in eCommerce, online checkout still has remained a stubbornly high-friction experience.
Online retailers work hard to get their customers. But when those customers are ready to buy, the checkout process takes too much time.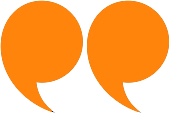 But the efficient optimized checkout exists – Bolt.

What is Bolt?
Bolt is perfecting eCommerce checkout. Their goal is to build the best buying experience for both businesses and their customers.
Bolt Checkout has two parts:
The first is a Guest Checkout experience that eliminates a lot of the extraneous fields (such as billing address) that are typically required for checkout. With no redirects, and with 4 fewer fields and 8 fewer clicks than the average guest checkout, Bolt's Guest Checkout makes sure nothing gets in the way for customers who are ready to buy.

The second part is a 1-click checkout experience for return customers. Once a shopper has purchased on any Bolt site, they can opt-in to save their payment credentials in a Bolt account. From there, they can check out with a single click on any site powered by Bolt.

Why Online Retailers love Bolt:
Lift conversion – Drive a massive lift in completed orders: 10-15% more with Bolt conversions-optimized;

Made for mobile – Bolt is built to convert, no matter the device. Bolt's mobile checkout eliminates scrolling and minimizes user input and thus improves mobile conversion rates by 83%;

Zero fraud guarantee – Eliminate your fraud costs: no more chargebacks, third-party fraud tools, or manual review required. Approve more good customers with Bolt's precision fraud engine;

Boost customer LTV – Single-click checkout for seamless desktop and mobile commerce;

Bank-level security – Bolt is PCI DSS Level I and GDPR compliant;

Dedicated account management – 24/7 customer support through email, phone, and live chat. Always talk to a real person, never a robot;

Hassle-free integration – ranges from a couple of days to a week;

Eliminate costs – no more chargebacks, third-party fraud tools, or manual review. Bolt gives you the freedom to focus on your business.

With Bolt, Magento merchants get a seamless checkout experience on their site, hyper-optimized to convert customers on web and mobile.
---
Enjoy the video! And, if you want the in-depth video review of your Magento store – contact our MageCloud agency!