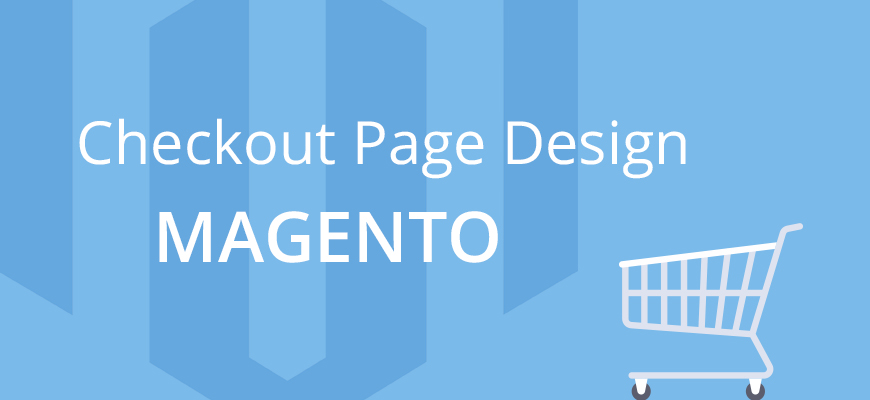 Guest post by FME Extensions
Considering the perks of ideal web store functionalities, we will discuss how important is the checkout page's performance. Of course, the model "more visitors - more sales" works, but what if your store is being visited by millions of people out there but your conversion rate is considerably low?

Well, the reasons that contribute to a lower conversion rate are countless, but one of them is the poor and inappropriate design of the checkout page. Bringing visitors to your store, and making them navigate through different processes requires a lot of efforts. But, all this goes in vain when they leave the store without purchasing the products they need.