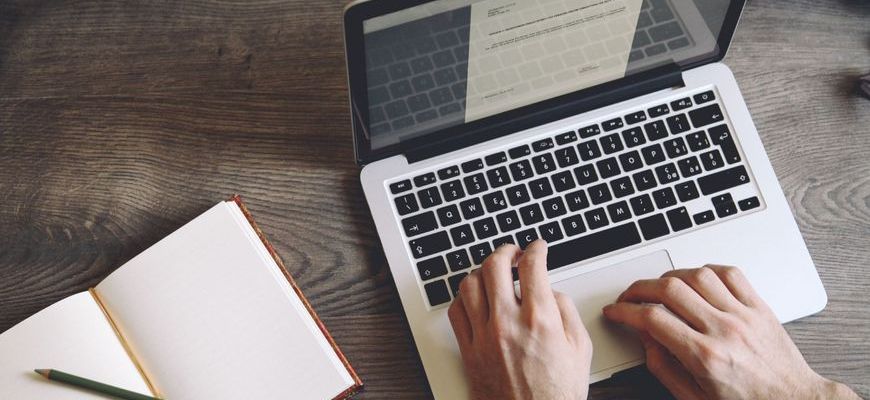 Having recognized how essential a blog is for any online business, it is a small surprise that online retailers are hunting after the experienced third-party development teams to assist them with blog modules integration into their eCommerce platforms.

If you're running Magento store, full-featured Magento blog extensions can vastly facilitate your web store efficiency since you can always tailor your blog content on the go, in line with modern eCommerce trends and latest customer needs.
Here is the ultimate list of the most efficient digital solutions to bolster your blog functionality.



Informative, entertaining, engaging and... a key revenue source! These are just some of your expectations, right?
If you've ever thought about starting a business blog, but haven't done it yet, it's a hight time to reconsider. eCommerce blogging will help you to drive more traffic to your store. With more traffic, you have better chances of growing your sales.

In this post, you'll learn why you should start a blog on your eCommerce site, where you can find blog post ideas as well as many other necessary blogging tips.