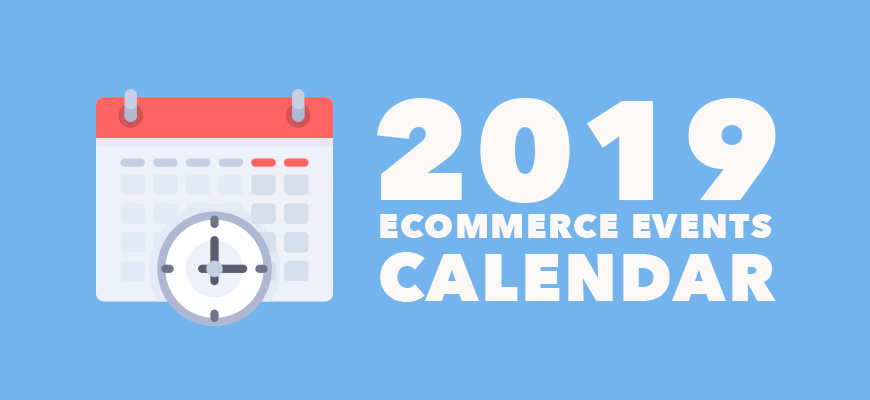 If you are concerned with eCommerce business and you want to stay on track on the latest trends, updates, tactics and technologies, you need to learn from the brightest minds in the industry.
And nothing can help you do this better than offline conferences and events, where you can get new ideas, share your own experience, meet like-minded people and establish beneficial contacts. Combine networking and learning, and you'll be already one step ahead of the competition in devising your new online strategies.
And the icing on the cake...They take place in different amazing places in the world you will enjoy definitely.