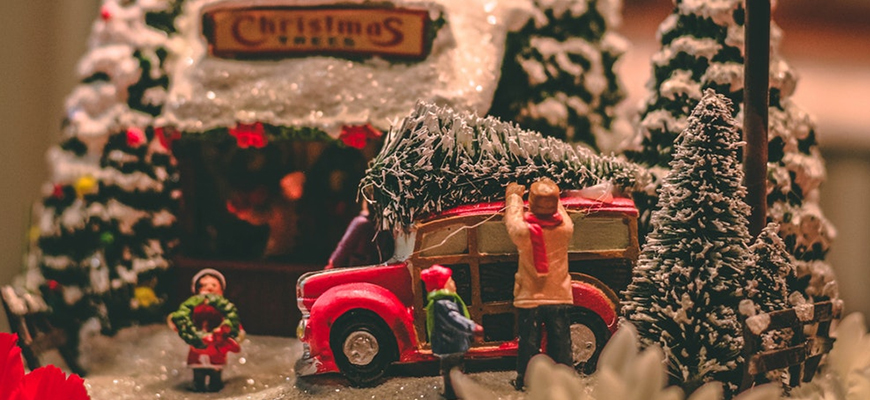 Guest post by TemplateMonster
Without a doubt, November brings a lot of things to cheer you up. Among them, there is Black Friday. Well, can you name at least one person who doesn't like this sales season? This is a long-awaited time when you can finally buy the desired items without overrunning the budget. What's more, when Black Friday is over, there's Cyber Monday to continue shopping. It's an extremely hop time both for customers and shops' owners, which means you definitely should stand out from the crowd. To say more, November is the time when everyone starts their Christmas preparations. Obviously, there are always competitors and it doesn't matter which business niche we are talking about.
That's why I recommend you to start working on your blog right now!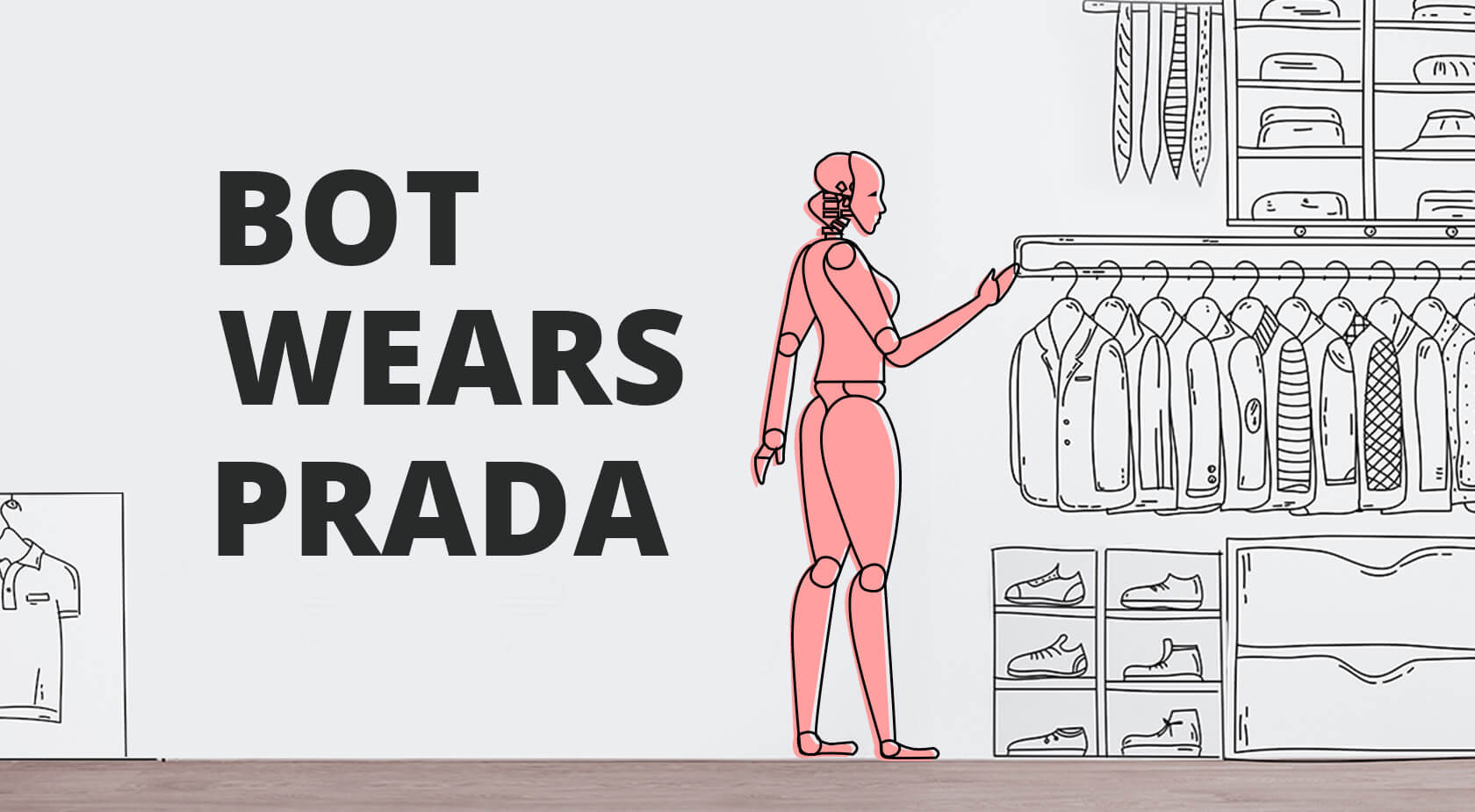 New York, London, Milan, Paris... September is hot fashion week season, so we decided to focus on fashion ecommerce this time.
The global fashion industry value represents 2% of the global Gross Domestic Product and amounts to an estimated $3 trillion. Apparel being classified by the World Bank in the broader category of manufacturing, represented 15% of the global GDP in 2016.
Thought, a decade ago, there was skepticism at the idea of selling clothes online, currently, apparel is one of the biggest growth stories on the product-based side of the digital commerce universe. If it were a country, it would represent the seventh-largest economy in the world.

eCommerce has shifted fashion industry from strictly brick-and-mortar space to a more mobile and social media-friendly one, which has opened up in applications of AI in fashion that may help to mold the future of the customer experience.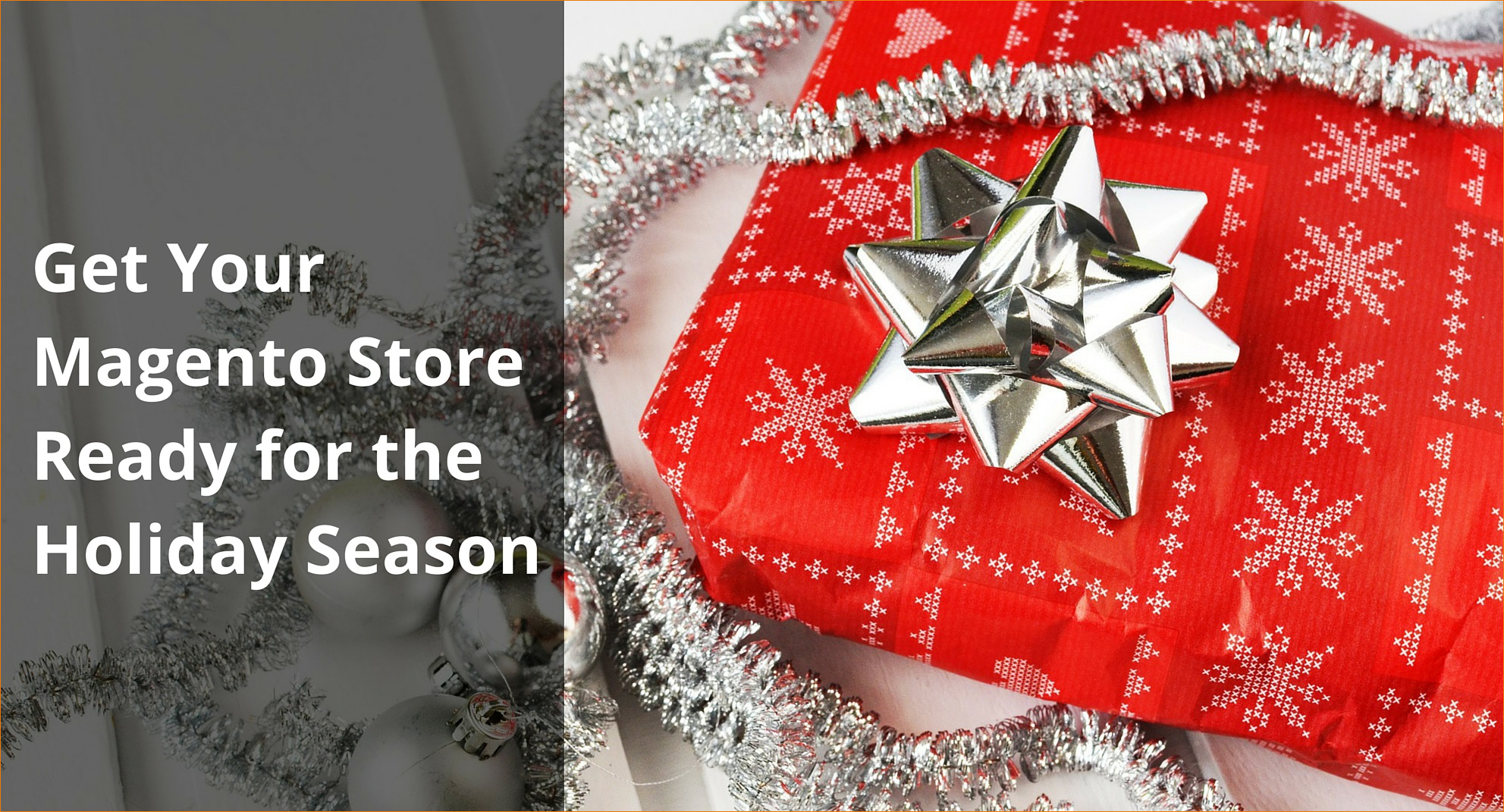 The most profitable season for eCommerce is approaching and you better make sure that you're store is ready for all of the business that's coming your way. Now is the time to work on your conversion rate optimization and necessary precautions, while you still have some time until people will start making their holiday purchases.