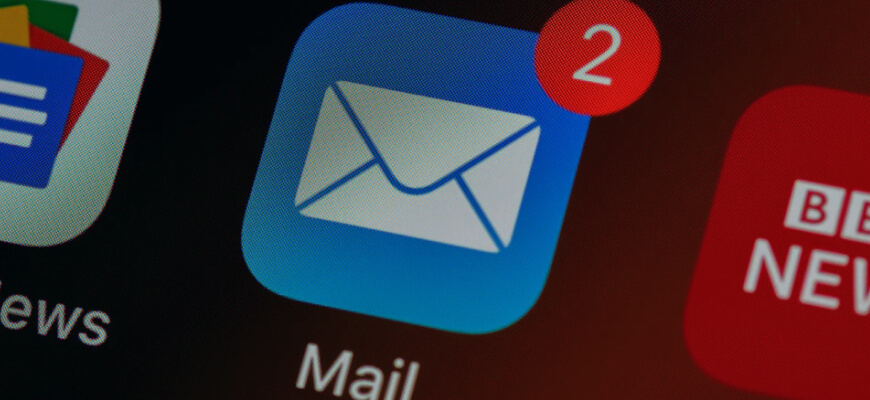 Sales automation may help to reduce the cost of sales by freeing up time spent on administration and reporting as well as increase revenue by automating outreach to customers in the sales funnel. It is a win for companies, customers, and sales representatives. Don't miss the opportunity to take advantage of the value that sales automation can create. Here you'll learn what is sales automation and how to make it work.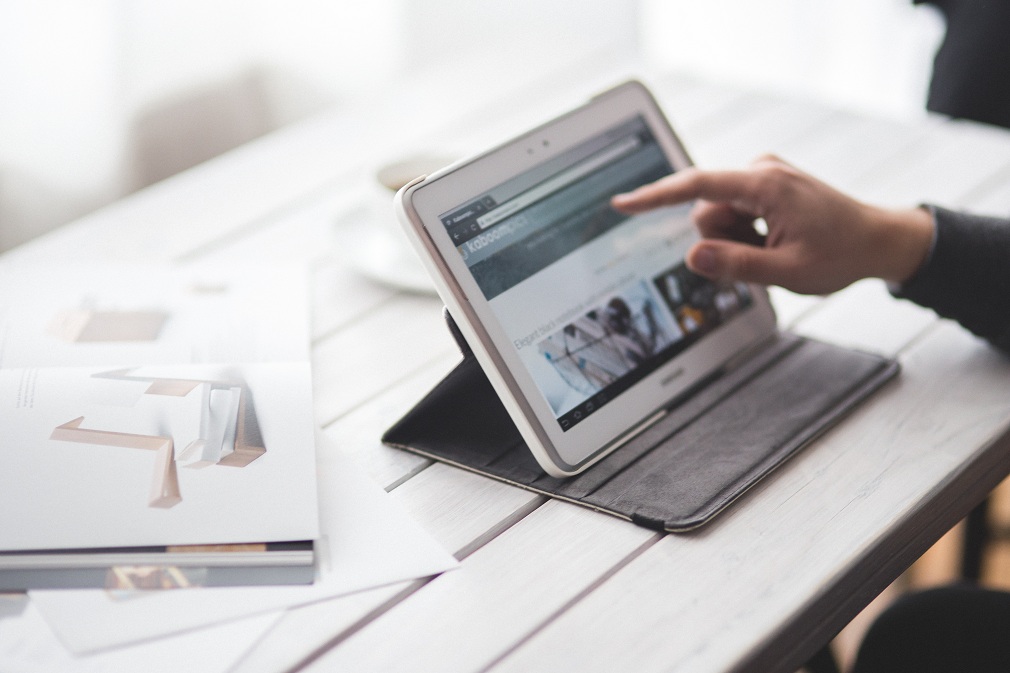 This post was written by Estela Gil Berlinches - CMO at Zent.io. She's a full stack marketer and #onlinemarketinglover.
Choosing the right solution for your multichannel strategy in retail is pretty hard. You have to carefully evaluate your active e-commerce platform, your enterprise resources platform (ERP) and your point of sale system (POS) to make the right decision. It's hard to find the perfect way to make them work together and support your multichannel business.
Many developers don't build their software products with multichannel marketing in mind. Some of them don't care, others don't have the skill, but in the end - it's the retailer, who carries the weight of this issue.