Blog
Why Magento is #1 eCommerce Platform for Store Owners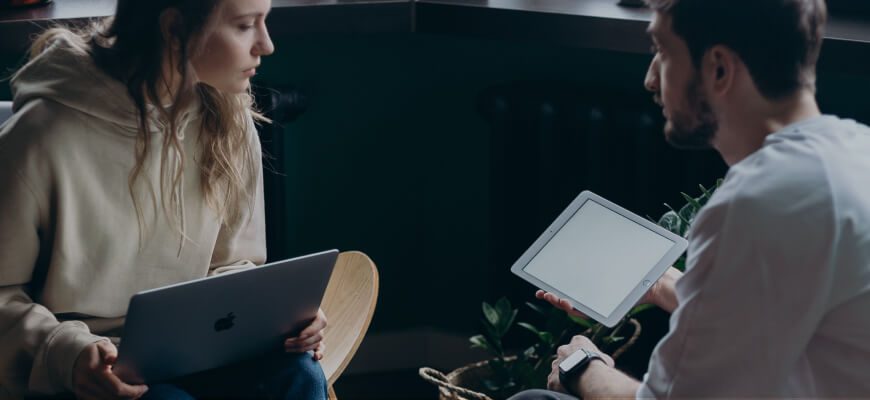 In today's digital world and the tough competition, eCommerce has become a requisite for all businesses, big or small. Every online business owner wants a sophisticated eCommerce solution that offers a mixture combination of flexibility, scalability, and extensibility within the fingertips.
Want to engage customers 24/7? Then a Magento development company could help you meet your needs. Although the evolution of technology has given rise to countless open source web app platforms, there is one that is considered not only as of the best but also the number one eCommerce platform for every web store owner. And that's none other than Magento.
It's a platform that has crossed millions of downloads and considered the most popular in the digital space. eCommerce organizations could power their online businesses with the most scalable and flexible platform today.


The Wonderful Magento Features
In 2013, Magento was recognized as the most popular platform for eCommerce in the world. And here's why.
1. Flexible CMS. With the seamless content management system, it makes it possible to create customized solutions, which work in sync with the needs of the business, owing to its flexibility.

2. Great for marketing. Generates sales and revenues from effective tools, such as up-sells and cross-sells, which lure users to purchase more products.

3. Numerous features. One of the great things about the platform is that it provides an inclusive array of features in a well-organized way.

4. Builds SEO-friendly URLs, which are great for marketing.

5. Automatically updates websites.

6. Support for numerous websites to promote products and services.

7. The flexible pricing rules attracts a great number of consumers.


Magento 2 and Magento 2 development is getting more demand at present. With the latest functionalities and features, Magento 2 is an online shop powerhouse. Again, despite the numerous solutions, Magento stands out.
The following traits are the reason why Magento 2 is the number one solution at present.

A. From the perspectives of end-users
1. Personalization. The technology advancements paved the way for better options, such as tracking user behavior, preferences, and browsing history. Magento 2 is armed with such technologies and enables store owners to offer personalized products, services, as well as all kinds of marketing incentives. With Magento 2 personalization, the shopping cart is able to close more deals, encourage more buys, and boost repeat business, which of course leads to a high ROI.

2. Seamless Checkout. Closing a deal fast and without hassle is critical to achieving a higher rate of conversion. The checkout process could address it. Magento 2 thus has streamlined the checkout process that could more efficiently curtail cart abandonment.

3. Advanced search. The majority of online consumers today are tech-savvy and love to use the search feature more extensively. A filtered search and faceted search, therefore, is critical.


B. From the Perspectives of Store Owners
1. Optimization. There are awesome features in Magento 2, which could optimize SMO and SEO parameters with modular approaches. It allows using a drag-and-drop visual merchandising for optimizing products.

2. Usability. The backend powerful tools ease the automation, use, sales, order management, inventory, shipping and reporting. The backend of the platform boosts the user experiences for backend users.

3. Internationalization. It offers an opportunity to go further than the national boundaries and among various cultures through various languages and currencies support for countries worldwide.

4. Responsive design. Mobile-friendly, Magento 2 has a responsive design for seamless user experience across screens.

C. From the perspectives of developers.
1. Easy integration. With a range of databases today, and with Big Data introduction, it made integration a challenge for developers. With Magento 2development however, data integration is easy, as well as third-party tools and services, such as web and cloud services.

2. Open-source. All the benefits that an open-source eCommerce platform should have you have with Magento 2. It allows developers to leverage extensions, templates, widgets, modules, training, documentation and consulting services among others. There is continuous support from the ever-growing Magento community to create storefronts that are user-centric.

3. Speed. Magento 2 provides 20 percent more speed performance than the previous version.

4. Compatibility. As a PHP-based open-source, the platform offers compatibility with the latest PHP version as well as frameworks, including Zend. It works great with major databases, such as Oracle, Hadoop, and MySQL if needed.

5. Security. It is more secure since it has changed the source's directories structure. It now removed the skin folder from the root directory, thus it only has five folders in the root directory, in contrast to the nine in the previous version.

6. Quick development. Since it comes with the 'View in Module' concept, it removes complexity as well as considerably lessens development time. The concept saves developers from defining the configuration. It also helps to create a view that could start work right away.

7. Flexibility. The component-based structure boosts performance and flexibility. The modules, unlike a component-oriented architecture, offer freedom to developers to enable or disable components. Thus, the codebase could be kept high performing and clean, as well as ensure flexibility from older versions.


Conclusion
Magento, an ultimate eCommerce solution offering high security and a wonderful business environment.
---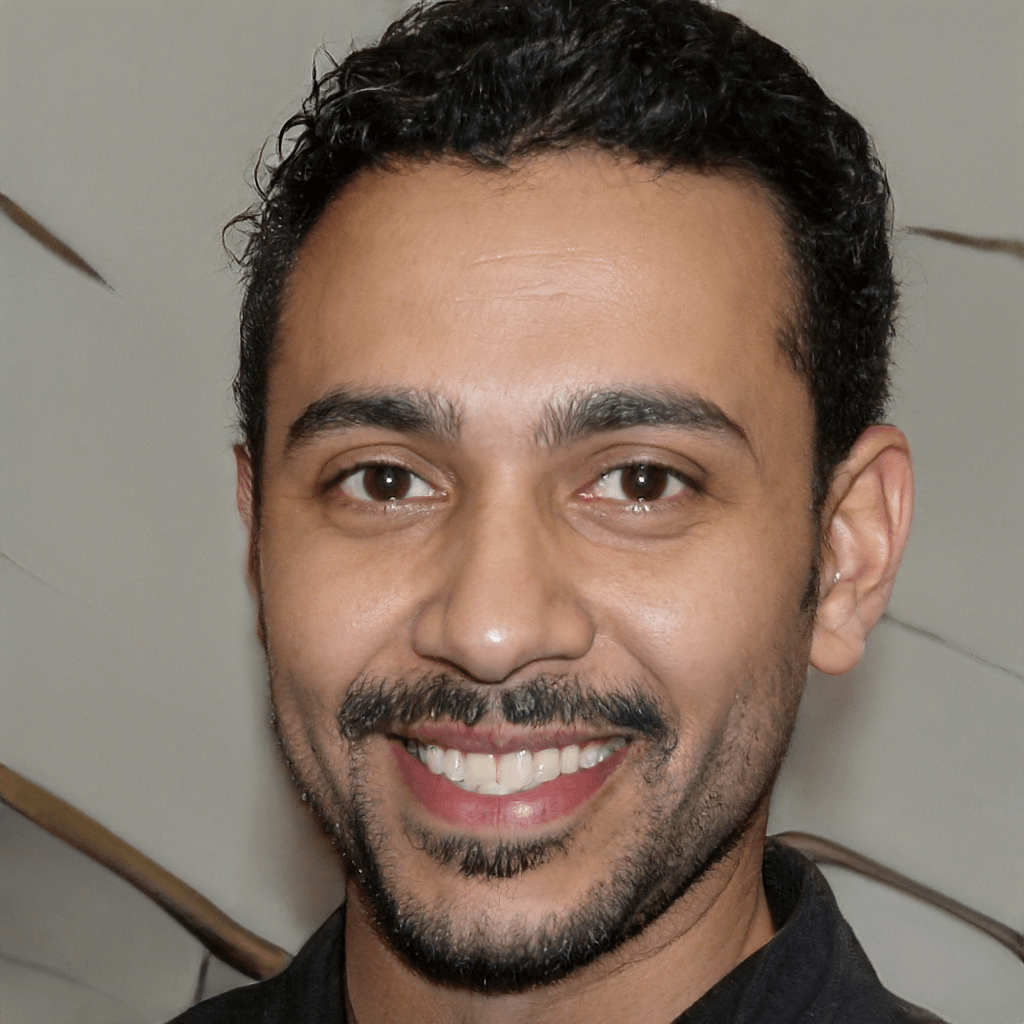 Author Bio:

Henrik Adams is an experienced Magento Developer, who worked with one of the leading Magento 2 Development Company in India — Sparsh Technologies. He likes to write about eCommerce development, web development, marketing, sales, and more about current trends.