Blog:
site search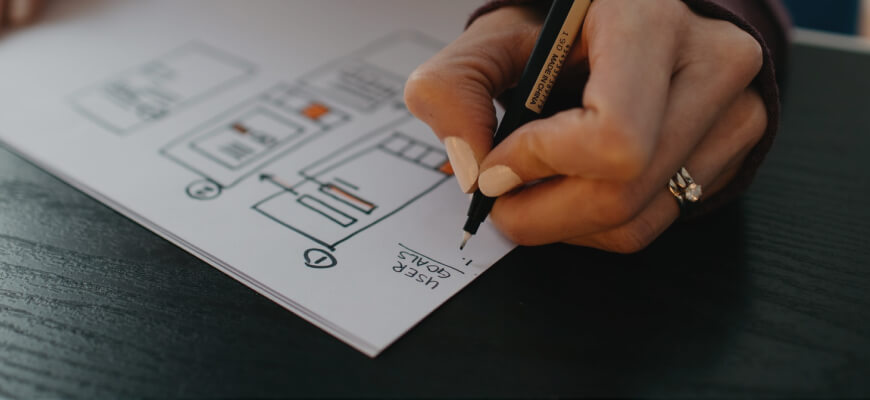 People who use the site search function are looking for a specific product to buy.

Your site search should be able to match a shopper's search intent with the product they're looking to buy. When people search for a product, and find it, they are 6-10 times more likely to convert into paying customers.
Sadly, many eCommerce sites do a poor job of matching shopper intent and shoppers hate searches that return no results - this creates a bad experience for them.

A properly working site search feature is sometimes underestimated by store owners. If your site search is not satisfying your visitors - they will simply go back to Google. In this case, the search engine will be a lot more useful in producing the desired results for them. That's when you lose a customer.
Up to 30% of your visitors will use the site search feature at some point. This is a great opportunity to increase your conversion rates without actually spending that many resources on it.
We're offering you a list of great site search extensions for your Magento store, which can greatly boost the search functionality on your site, far beyond the standard Magento abilities. The best part? They're either free or extremely affordable.