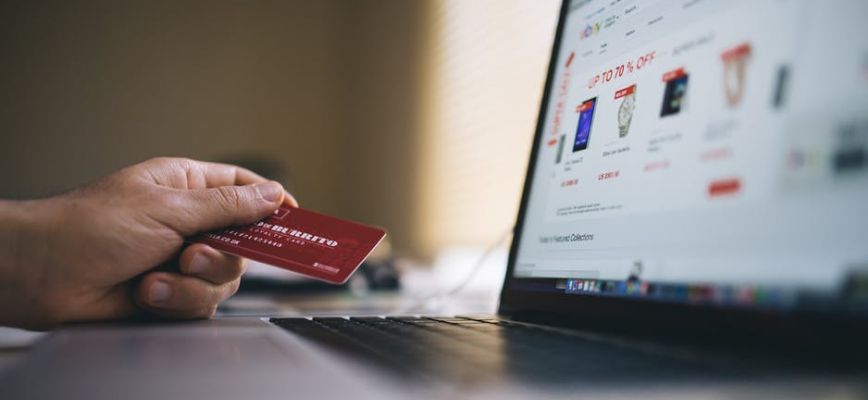 Guest post by Magneto
When we start an eCommerce business and going to unveil an eCommerce website soon, we used to dream a good return over our investments of time, money, and tons of resources. We assume some sizable amount of traffic, the high rate of conversion, and a lot of revenue.
Unfortunately, all dreams are never converted into reality unless you have completed enough groundwork for it. When you apply many wise advise available on the web, you miss a key fact to realize before initiating a single step ahead.