The Best Magento SEO Extensions
Check out our great list of Magento SEO extensions at MageCloud. SEO for Magento is easy when you have the right tools, developed by professionals.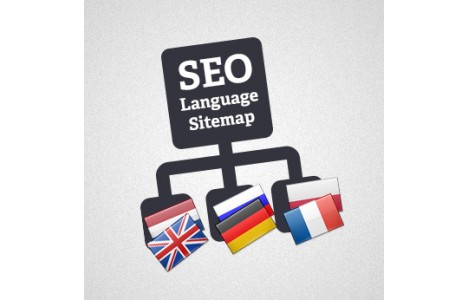 Generate sitemaps to indicate alternate language pages and uses the correct SEO permalinks.
Free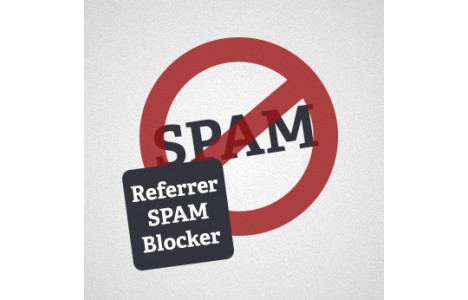 Blocks unwanted Referrer spam, so that it won't polute your statistics at Analytics and keeps your ...
Free