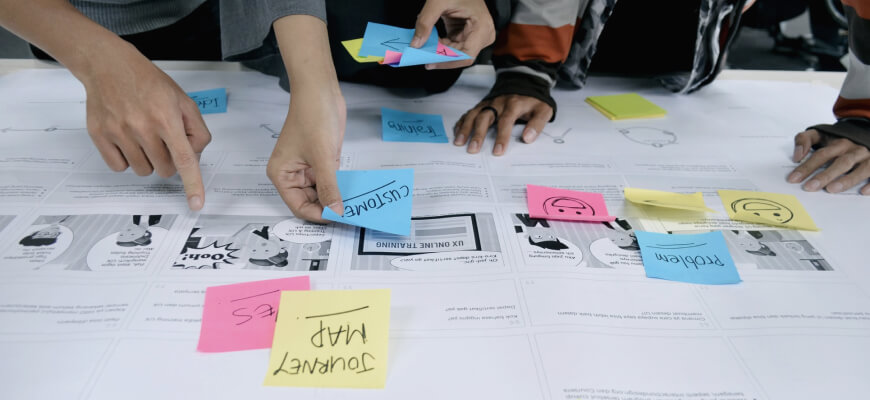 User experience is quite important as it defines the overall user experience with the product and the eCommerce website. If you have ever ordered a product from an online store, you may be familiar with the entire process. It often starts with a search query that may lead to a few websites.
Upon visiting various websites, you may try using them and close as soon as you find the right website with the products you searched for. The buyer's journey further transcends with the navigation of the website.
For example, a customer may want to view product documentation, features list, reviews, demos, practical users, or they may want to ask a question that is not answered in the FAQ section. For them to quickly interact with the sales and support team, or any other action without hurdles, a UX design is drafted.