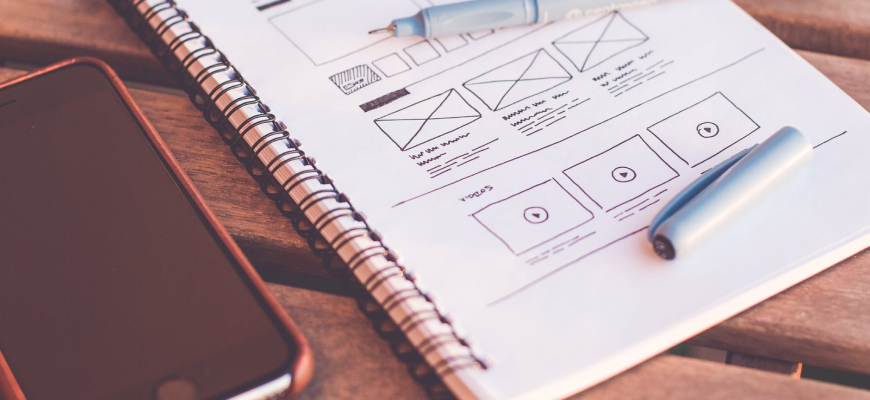 Even though the term versatile trade was authored decades prior, nobody envisioned how brilliant cell phones would develop into later on. The most significant anybody could envision sites being utilized for retail. Selling through local portable applications was still sci-fi.
Furthermore, here we are with versatile applications as well as AI-fueled applications are additionally making into the standard. The utilization of portable apps for shopping fundamentally altered how we interfaced with the online stores. Even though portable shopping baskets have been around for quite a while with online eCommerce stores, envisioning application based collaborations was a finished qualification.
Guest post by

NEKLO

You won't find difficult terms and buzzwords in this article - you will find how to make your online shop more attractive for visitors. Shop owners make an enormous amount of mistakes of any kind. Sometimes they are obvious, sometimes they are not. Here you will discover the list of things to pay attention to and learn how to turn design mistakes into customer magnets.

What is a UX design at all and what constituents of UX you should consider to increase your sales?