Blog:
email marketing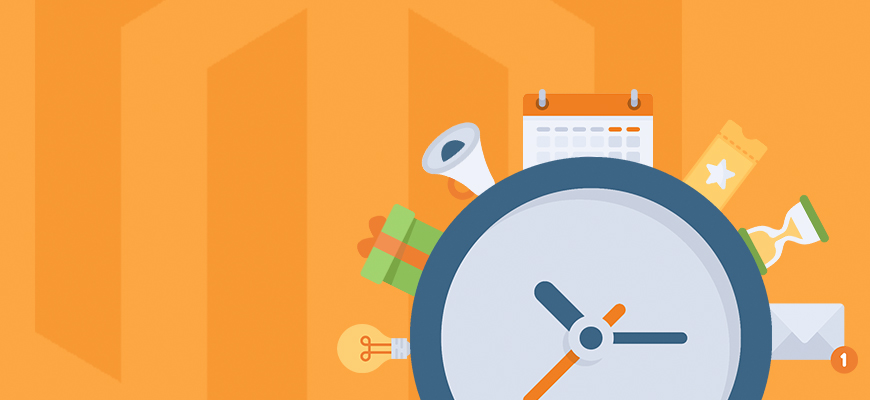 What is the best time to send email? This is the question email marketing experts get a lot.
Getting your timing right is critical because it heavily impacts the open rate, which impacts click-throughs, which impacts traffic, which impacts conversions.
It's all about getting that first domino to fall. Do that and the rest should fall into place.
There is no answer to the question. But let me pose another one:


Does definitive best time to send exist?
— No, it doesn't.